Yapp joins Gaikai
New VP of biz dev Careen Yapp tasked with acquiring content for future Sony cloud services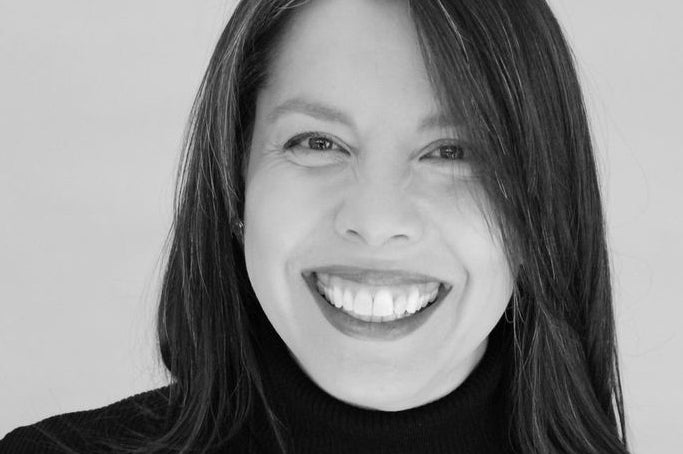 Gaikai today revealed the newest addition to its executive ranks, announcing that Careen Yapp is the streaming service's new vice president of business development and account management. One of her primary responsibilities in that role will be to fund Sony's future cloud services with content by acquiring new partners and properties.
Yapp comes to Gaikai from Konami, where she served as the vice president of acquisitions and franchise development. A 15-year veteran of the industry, Yapp has also handled licensing and business development duties for THQ and D3Publisher of America, and serves on both the Entertainment Software Association Foundation board and the Game Connection Advisory Board.
Acquired by Sony last year, Gaikai is expected to play a key role in the company's PlayStation 4 plans. At Sony's PS4 unveiling last month, Gaikai founder David Perry detailed how his team is providing a variety of fundamental features for the platform in addition to cloud streaming technology.