Xseed Games' controversial credits policy only names current staff members
Publisher says it "appreciates the hard work of everyone who contributes" but removes them from game credits if they leave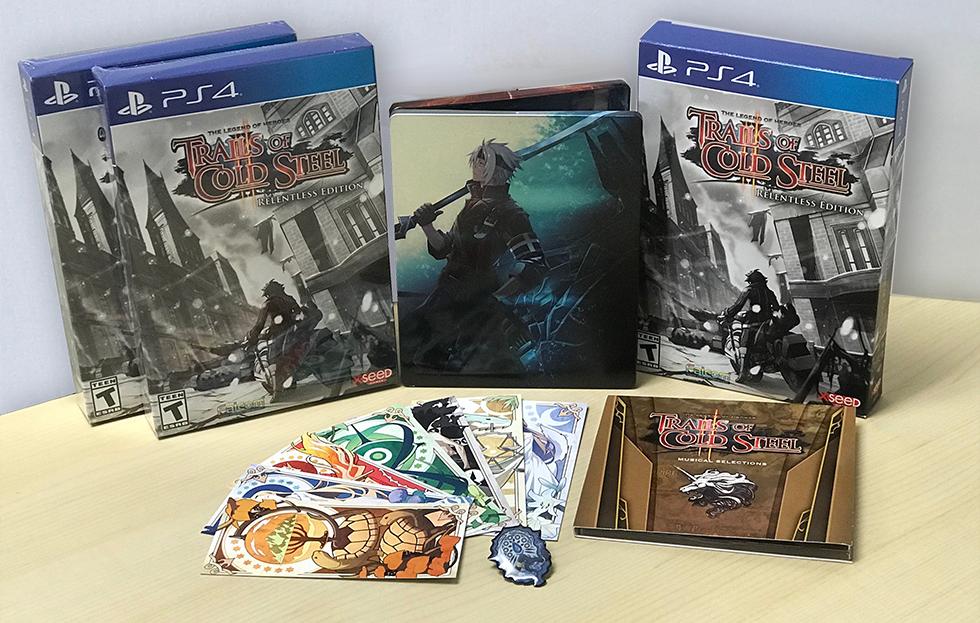 Xseed Games has come under fire for its company policy on removing former members of staff from game credits, regardless of how much work they put into a product.
The US-based publisher specialises in localising Japanese releases for Western markets, and recently promoted Trails of Cold Steel II 'Relentless Edition' via Twitter ahead of E3.
Brittany Avery, who worked in various roles at the firm from 2011 to 2018, reported via Twitter that she has been removed from the ending credits for the PS4 version of the original Cold Steel, and expects the same will be true of II.
She also hinted that this will also apply to the physical version of London Detective Mysteria, which launched shortly after she left the firm.
The backlash over this prompted a tweet from Xseed clarifying it's position.
"We appreciate the hard work of everyone who contributes to our releases, but it is and always has been company policy that only current members of our staff are credited.
"We have never credited staff for their individual roles, or if they have left the company."
Unsurpringly, this has also been met with a negative response, with developers such as Rami Ismail and Chris Seavor as well as members of Epic Games, Failbetter and Mind Candy all criticising this policy.