Xiaomi buys $68 million in Kingsoft stock
Tencent sells 3 per cent of its stake in Chinese software and game development company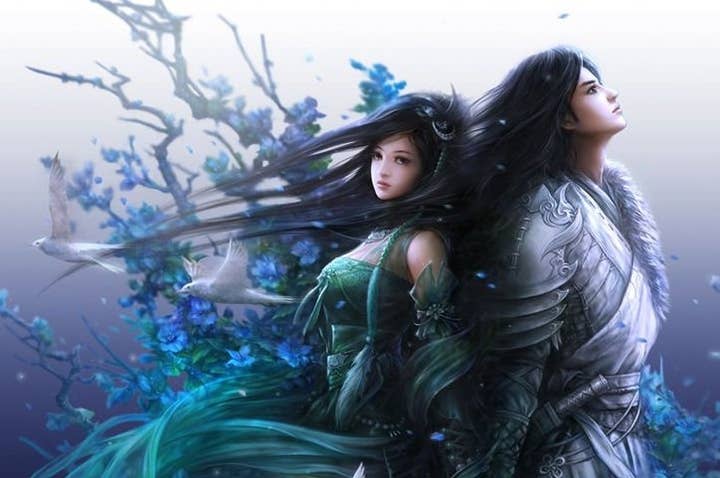 The Chinese electronics company Xiaomi has acquired around 3 per cent of Kingsoft's stock for $68 million.
The stock - 35,298,057 ordinary shares, or 2.98 per cent of the company - will be acquired from Tencent, which will retain a 9.6 per cent share in Kingsoft after the sale completes.
The purchase price of HK$14.93 per share puts the value of the deal at HK$527 million, or just shy of $68 million. The deal will be finalised by the end of the month.
For the most part Kingsoft is a software and technology company, but it has been making games for the online PC since the mid-Nineties. The company's key market for gaming is its native China, but it operates a number of its MMOs in surrounding regions like Hong Kong, Taiwan, Vietnam and Malaysia.