Xenoblade developer Monolith Soft raises wages
Nintendo-owned studio says base salary increase is "in line with rising prices"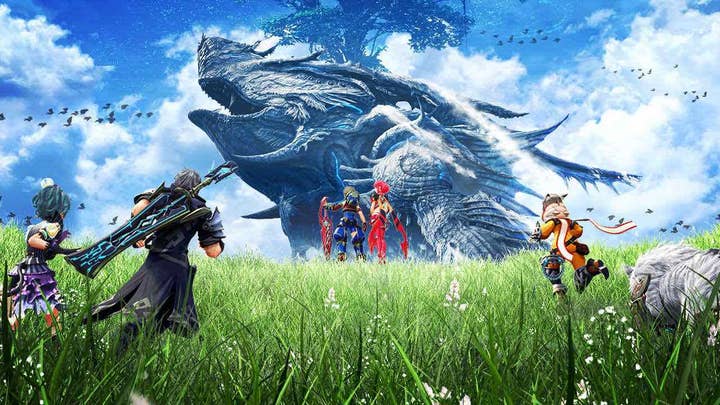 Sign up for the GI Daily here to get the biggest news straight to your inbox
Japanese developer Monolith Soft has increased the wages for all its employees, as well as starting salaries for new hires.
The company – best known for the Xenoblade Chronicles series and support development on Zelda: Breath of the Wild and Tears of the Kingdom – announced the change via its website, noting that this is in addition to its regular salary increases. It is effective as of April 2023.
While it did not detail how much these salaries will rise, the company said the increases are "in line with rising prices."
It gave the starting salary for new graduates as an example, which have now risen by 22% to ¥250,000 ($1,818.19) per month.
Monolith Soft is the latest company to raise wages in Japan, following Sega Sammy and Monolith's parent company Nintendo. The latter specifically said it was to account for inflation in Japan.