Monolith Soft opens new studio as profits boom
New Osaki studio arrives following a fiscal year in which profits doubled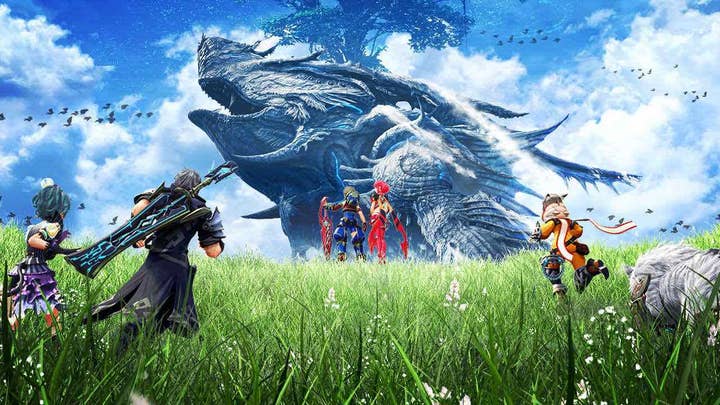 Monolith Soft has opened a new studio in Japan, a growth in scale that matches a growth in its profits.
The new premises are in Osaki, a district in northern Tokyo, the company said in a statement. Monolith Soft has been based in Japan's capital since it was founded in 1999.
It also has a studio in Kyoto, which has contributed to the development of Nintendo games since 2011. It recently worked on Zelda: Breath of the Wild, and has started hiring for a second Zelda project.
The Osaki studio arrives in a fecund period of Monolith Soft, which also worked on Splatoon 2 for Nintendo and launched Xenoblade Chronicles 2 on Switch within the last three years.
That productivity is showing on the company's bottom line. Nintendo Everything sourced official financial data from Gamebiz.jp to show that Monolith Soft earned ¥274 million ($2.5m) in the last fiscal year -- almost exactly double its profits from the year before.