Xbox: "We have a huge responsibility to a healthy gaming lifestyle"
The platform holder discusses addiction, aggressive monetisation and its role in protecting gamers
Xbox is on a PR campaign. Not, as you might expect, purely for itself, but on behalf of the whole games industry.
This week, the World Health Organisation will decide on whether to add Gaming Disorder to its list of official diseases. It's putting an official diagnosis on situations where a person becomes so hooked on a game that it negatively impacts their lives.
Microsoft agrees with the Entertainment Software Association and almost all other games industry bodies in that there is currently not enough evidence as to whether Gaming Disorder is a standalone disease, or rather a symptom of other underlying issues. "We need more research" is the common response from those within the business, and one that Microsoft concurs with.
Yet the response from Xbox to this -- and indeed the row over loot boxes and gambling -- isn't entirely a denial.
"Things are a bit spotty and the story isn't complete and we need to learn more," head of operations Dave McCarthy tells us. "And we participate in that research and we drive some of our own. At the same time, we feel -- at Xbox and Microsoft -- that we have a huge responsibility when it comes to the healthy gaming lifestyle of the players on our service overall. We have an on-going commitment to constantly evolving that tool set around things, like screen time, content restrictions and spending controls... because some people need help. Parents especially, it's not easy being a parent in this modern age.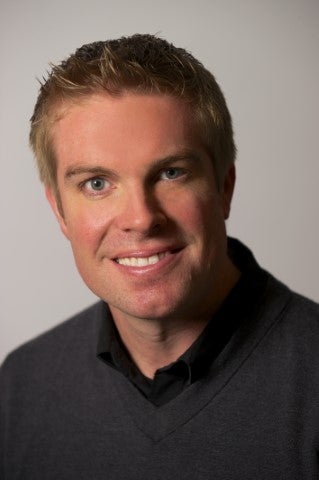 "I think it's a balance of having the right research to guide decision making overall, but that does not excuse ourselves from having responsibility to lead in this area."
McCarthy is talking to GamesIndustry.biz from a hotel room in London where he is demoing the firm's latest safety features. We've been shown some of these features several times before. Microsoft has certainly been proactive in promoting them.
The parental controls are extensive, allowing parents to block certain titles (and not just those with higher age ratings), restrict websites, set gaming time limits for each day, track their kids' screen time, prevent spending in-game, and more.
McCarthy also detailed some of the company's efforts in shutting down offensive imagery and text using machine learning and AI. He detailed its PhotoDNA technology, which prevents offensive imagery over Xbox Live and is now being trialled in identifying inappropriate language in text within Xbox's various online Clubs. The aim, he says, is to roll this out across Xbox Live.
This is in addition to current human moderation, McCarthy stresses. He also called out the firm's latest efforts in educating its audience on what is appropriate behaviour on Xbox Live.
"It's the power of transparency and showing intent to people on what we actually value and what we want the community to be. It sounds like a painfully simple step to take, but it's actually been really effective. Having our gamers understand what good looks like... because a lot of them don't know any better. They've grown up without somebody laying it out for them."
"We have to be clear in our stance that we do believe a balanced approach to a gaming lifestyle is key. We need to state that's a value of ours"
All of these parental features are a good thing, and McCarthy insists there is much more to come. However, the WHO's proposals are not purely about children. How does Xbox take care of its adult gamers?
"We have to be clear in our stance that we do believe a balanced approach to a gaming lifestyle is key," McCarthy says. "We need to state that's a value of ours. It is reflected right now in the parental settings and the family controls. We're exploring the idea over whether we would apply those more broadly across our ecosystem.
"I go back to user choice. When we do that on Xbox, and this is something Phil has been really effective at in his role, is centring us on the gamer, and how choice is key for all that on Xbox. Choice around screen time, choice around the content that I want to play, choice around the services I want to have... And I think that is going to remain our philosophy, versus telling people they need to go in this direction. It's more about giving people the tools to enable them."
I countered that this isn't so much about stopping gamers from playing, or spending, but rather checking in on those who are being excessive over a prolonged period of time.
"Like maybe sending people their own screen time reports?" suggests McCarthy, referring to the reports it currently makes available to parents.
Yes. Or simply sending an email, or an alert, to people that are gaming for a long period of time. Perhaps a gentle prompt that a break might be in order.
"That's interesting, because Mixer has something like that," McCarthy notes. "If you're streaming on Mixer, there's a setting that is a reminder to you to take a break. So we do have examples of that in our ecosystem."
"There is a difference between engagement and overuse [...] Drawing a line between those things is important"
Of course, telling gamers to stop playing or to take a break doesn't fit with the current drive to increase engagement. Xbox has long stopped calling out sales figures in favour of engagement metrics. There are game developers and publishers who are proud when their consumers are playing their titles for 100 hours a week. These are the sort of numbers that come up in press interviews and financial briefings. Most studios call these numbers out because they're proud of their title's popularity, as opposed to actually wanting its consumers to play for such long periods. Nevertheless, boasting of these figures sends a message that excessive gaming is a good thing.
"You're speaking about something near and dear to my heart," McCarthy says. "There is a difference between engagement and overuse. How we define engagement, and how we measure it internally, is: What's the quality of engagement? What's the frequency? Is Xbox part of their daily life? Do they play their favourite games on it and watch media on it? That, for us, is the engagement measure. That's way different to overuse, which is where you're playing something for hours on end and don't get up to go to the bathroom.
"Putting precise language around that is important to understanding that anything that's good entertainment, or good art, does immerse you and want to bring you back. It's the page-turner, the album you listen to on repeat... It's the things that have been their for centuries. That's different to overuse of something. Drawing a line between those things is important."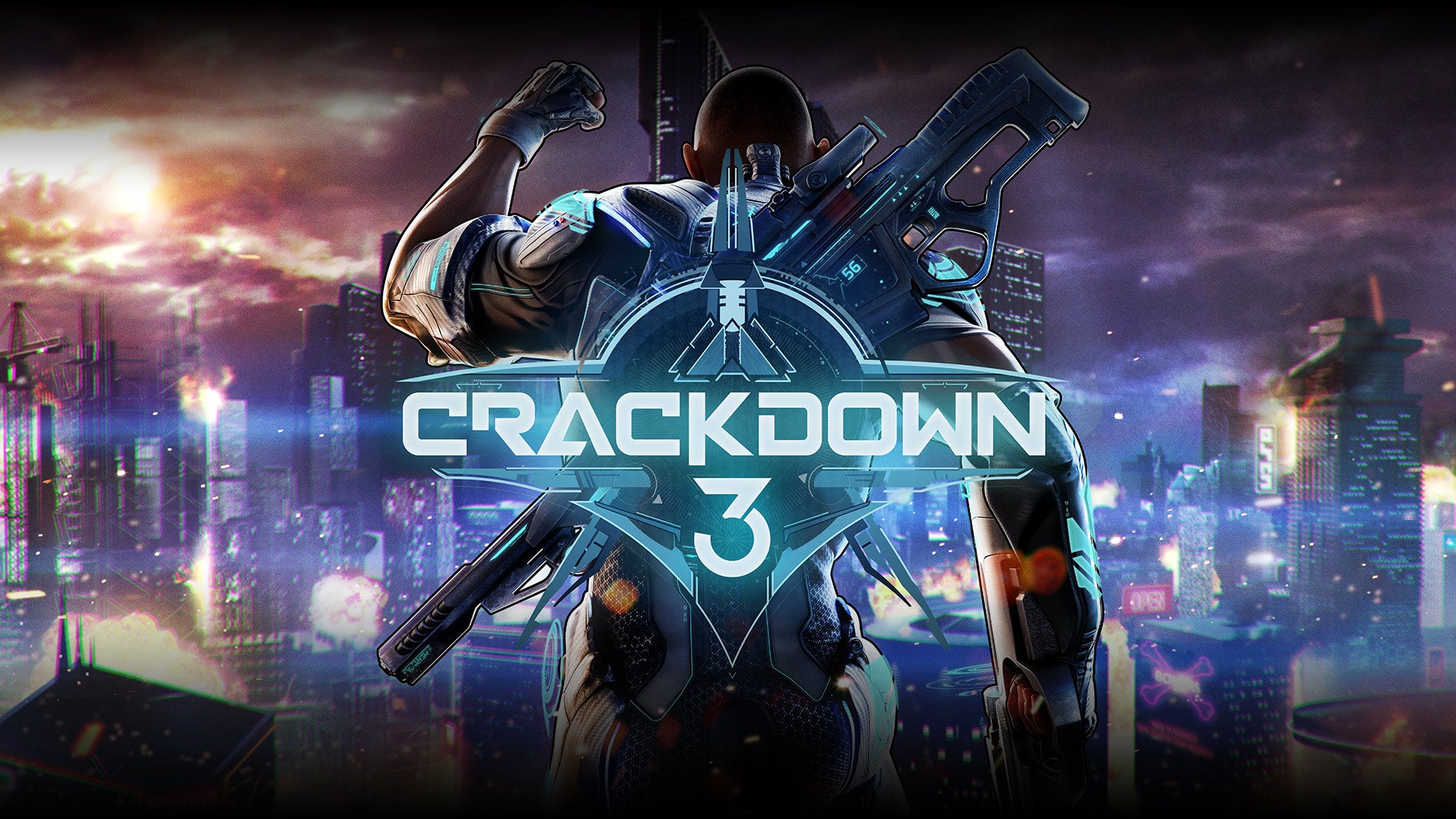 Monetisation, and areas of concern around loot boxes is something that Xbox is also keenly aware of, McCarthy says. Microsoft has its internal XRs (Xbox Requirements checks), where it can catch games that are particularly aggressive with its in-game micro transactions. However, knowing where the line between reasonable and unreasonable monetisation lies is a challenge. It's something that Microsoft continues to evaluate with the help of its internal studios, such as Rare.
"Safety and some of these 'gaming for good'-type considerations shouldn't be a competitive advantage"
All of this sounds good, but so far there's a lot of talk about responsibility and the need for transparency, and not many actual solutions. It's great that Microsoft is concerned about overuse and fair in-game monetisation -- irrespective of whether or not Gaming Disorder is real, or if loot boxes really are gambling -- but what is it actually going to do about it? It's not a question McCarthy has all the answers to right now.
But answers will be needed. Not just because regulators and health professionals are asking these questions, but because the gaming community is, too. We've been challenging our readers to think carefully about these issues, and not just dismiss them. And the games press -- which has often defended the industry from legislators in the past -- is suddenly calling for government intervention.
"I actually appreciate the push, whether it is from regulators, whether it's from the press or, quite frankly, whether it is by our user base," McCarthy says of this pressure. "Because I do think we can always do better. I think we need to do better. As an industry, we talk proudly about two and a half billion gamers around the world. If we want to sustain that number, or even better, if we want that number to grow... we have to get this stuff right. We have got to make it better and better, and we can't just defend it all the time. That's where acknowledging the responsibility and putting ourselves out there is the right approach."
He concludes: "We do need to be clear on our intent and values, and we do need to recognise that there are challenges out there that people face. Yes, there is a need for more research. Yes, there is a need to be cautious in the regulatory area, and to do the right things and partner there. But there is also a need for us, as an industry, to recognise that gamers have challenges. And that's a constant investment for us.
"More collaboration on an industry level needs to happen. We do actually collaborate with partners behind the scenes. We don't talk about it a lot publicly, but we do have shared tool sets -- like PhotoDNA, shared research, sharing of best practices in the moderation spaces. Safety and some of these 'gaming for good'-type considerations shouldn't be a competitive advantage. We need to raise all boats in the industry on this stuff. "
"It's a shame that not every company is out there talking about... not just the good things, but acknowledging that we do have a responsibility. We're going to do it regardless, and if that pulls other along, then awesome."