Xbox updates privacy settings, promises more transparency about data collection
Platform holder will no longer collect data from voice search, will allow users to opt-in to additional diagnostics sharing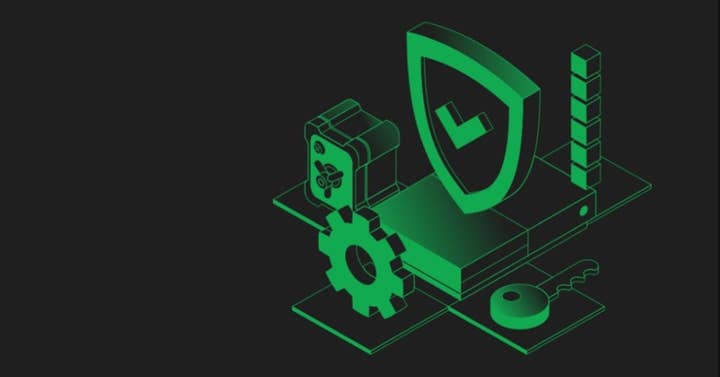 Microsoft has detailed how it is making the process of data collection on Xbox One more transparent in a new update to the console's security settings.
In a blog post, the company's corporate vice president for Xbox Operations Dave McCarthy said the console will collect the diagnostic data required to ensure all devices and systems are running smoothly, with the option to share additional data if players choose to do so.
The updated policy follows Microsoft's promise last year to increase transparency and control around the way it uses customer data.
The only diagnostic detail Xbox will need to collect going forward will be: details of errors that impair the device's ability to run software, success and failure details for console setup and software updates, as well as any other errors that consoles experience.
Additionally, users can opt in to share which actions they take while using their console, enhanced error reports, and data on their console's performance.
Microsoft has said it will no longer collect data from voice search or speech-to-text conversion.
"We continually assess what data we need to support positive player experiences on Xbox, and we have determined that this information is not what we need to accomplish that mission," McCarthy wrote.
When players sign in over the next few weeks, they'll be given an overview of this new policy, as well as the chance to opt-in for the additional data sharing.
These settings can be changed -- both for an individual console and for users' profiles -- in the console's menu.