Xbox to launch women's mentorship programme
New initiative will connect leaders at the firm with aspiring industry talent in the form of one-on-one coaching sessions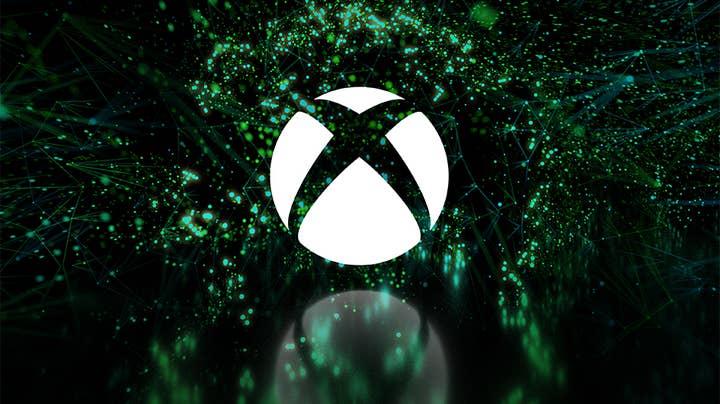 Xbox has introduced a new mentoring programme in order to bring more women into the games industry.
The programme will see women at the firm connect with aspiring talent via one-on-one coaching sessions, in order to foster career development.
At launch, the mentoring will be offered in select markets including the US, UK, France, Germany, Austria, Switzerland, Australia, New Zealand, Canada, Japan and Korea. More countries and details will follow soon.
"It is our hope that this program generates meaningful engagements with tangible and purposeful actions to help foster career development in the games industry," said Rare executive producer Louise O'Connor in a blog post sharing the news.
At GDC later this month, Xbox is hosting a panel made up of female leaders across the company to share their career journeys.
The line-up includes Obsidian, Double Fine and InXile studio manager Mary McGuane, The Coalition head of technology Kaye Rayner, former World's Edge studio head Shannon Loftis, Minecraft corporate VP Helen Chiang, senior director of Cloud Gaming Kim Swift, and 343 Industries head Bonnie Ross.
In the aforementioned blog post, O'Connor shared that women now represent 29.7% of the core global workforce at Xbox.