Xbox Series X will launch in November
Console launch lineup will emphasize backward compatibility, Game Pass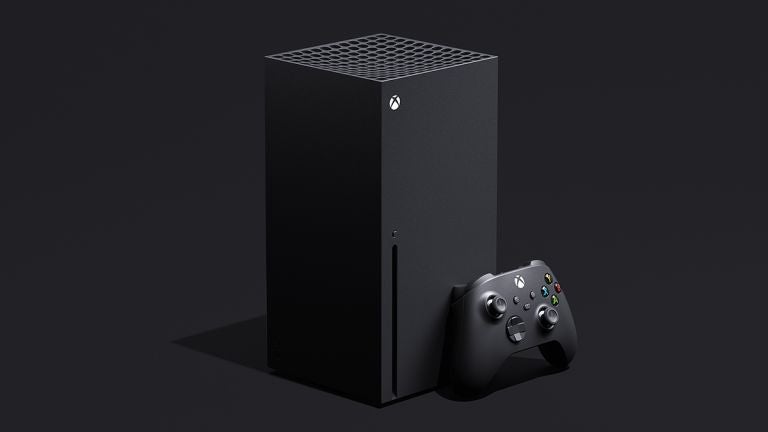 The Xbox Series X has been given a slightly narrower release window today, this time honing in on November of 2020 from a previously-stated holiday 2020.
This was announced today in a post on Xbox Wire, which emphasized the console's backward compatibility for select games across four generations, as well as optimized games for the system and its Game Pass library at launch.
However, the system's key console exclusive title, Halo Infinite, has been officially delayed into 2021, leaving the Xbox Series X with no known major launch-day exclusives.
Furthermore, pricing details for Microsoft's console still have not yet been announced; nor has a rumored Xbox Series S model been confirmed by official sources, though a leaked controller earlier this week appears to verify its existence.
Sony has announced neither a release window beyond holiday 2020, nor pricing details for the PlayStation 5.
Earlier this year, an international Xbox Series X officially page appeared to showcase artwork pinpointing the release date of the console for Thanksgiving 2020.
However, the image was taken down quickly, and Microsoft's Larry Hryb said the product page was inaccurate.