Xbox Series X|S set to launch in China in June
Pre-orders for the consoles will open on May 19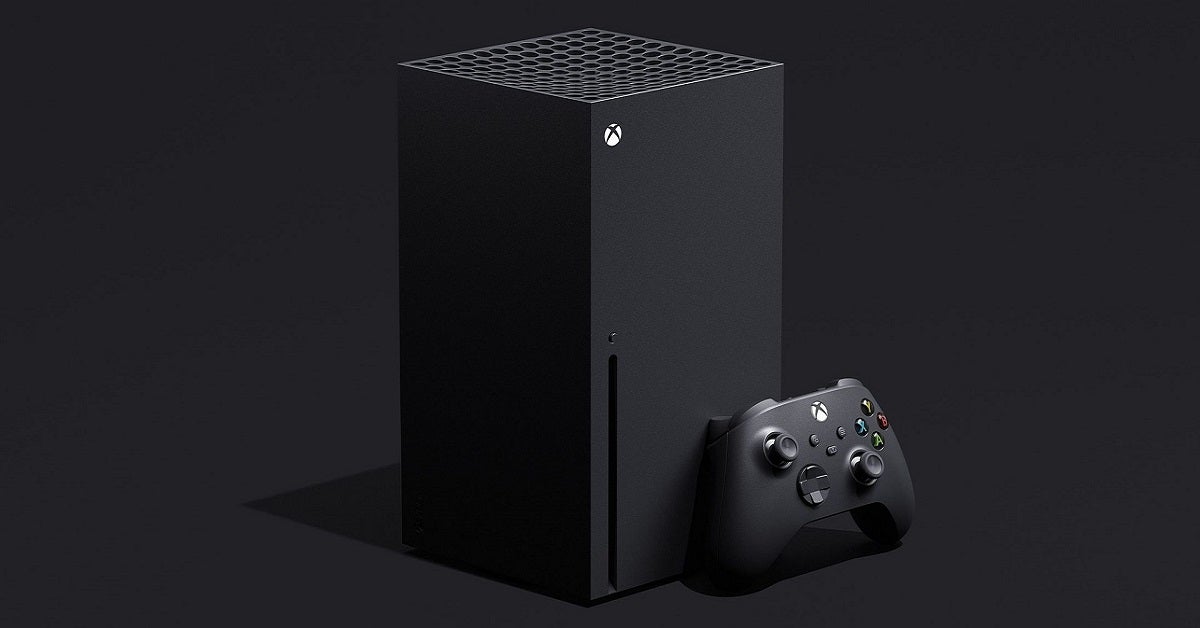 Microsoft has revealed that the Xbox Series X and Series S consoles will launch in mainland China next month.
Both consoles will release on June 10, and preorders are scheduled to open on the Microsoft Store on May 19.
The recommended price for the Series X model is ¥3899 ($600) while the Series S will be priced at ¥2399 ($372).
Microsoft's announcement follows the release of the PlayStation 5 in China, which will go on sale tomorrow, May 15.
The PlayStation 5 was initially slated for a Q2 launch window but has been brought forward, making it the first of the two current-generation consoles to launch in China.
Pre-orders for the PlayStation 5 opened up in China on on April 29, and -- according to Push Square -- took just 20 minutes to sell out.