Xbox Series X, S orders sell out
Microsoft reports "record-breaking demand" for new consoles, promises more stock will be available for November 10 launch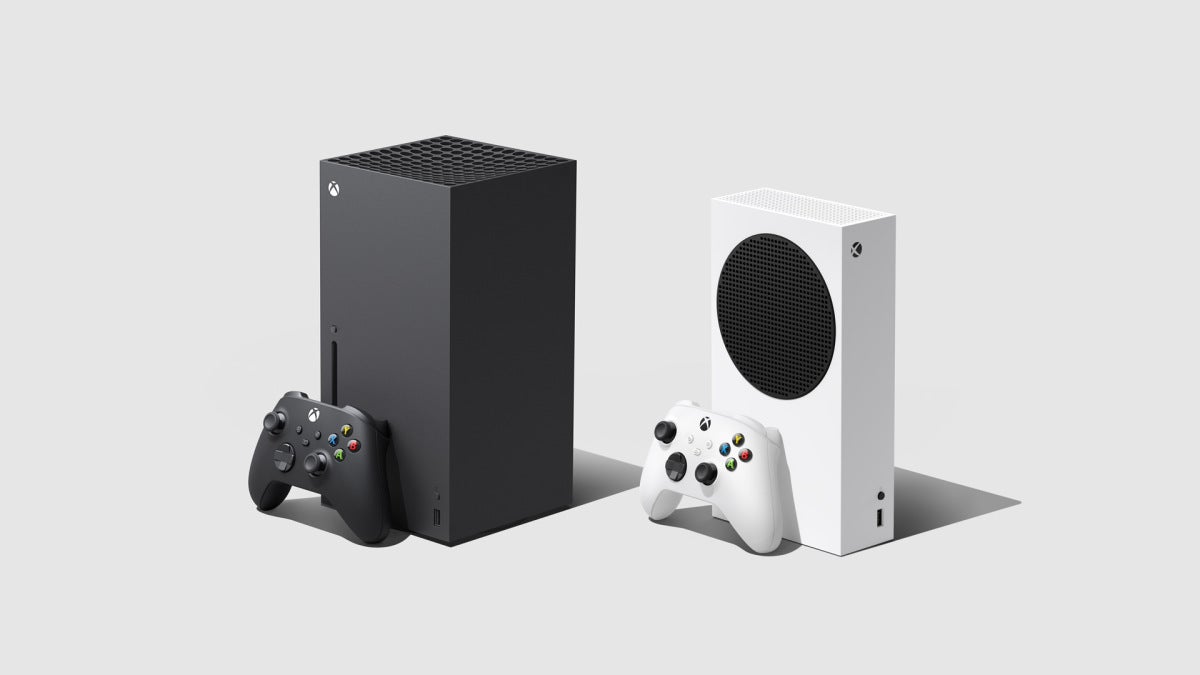 Both models of the next-generation Xbox appear to have sold through their initial allocation within 24 hours.
A message from the platform holder's official Twitter account indicates that all pre-order units for the Xbox Series X and S were snapped up.
Microsoft said it was "humbled by the record-breaking demand" for its new console, adding: "If you weren't successful today, be sure to sign up with retailers for updates, and expect more consoles to be available on November 10."
Pre-orders went live on September 22, with Microsoft posting this message at the end of the day.
The surge in interest for the new Xboxes also appears to have benefitted its outgoing console, with Twitter user and Nintendeal founder 'Andrew Alerts' noticing sales of the Xbox One X were up by almost 750% on Amazon on the same day.
As Andrew notes, it's not clear how many people purchasing this believed they were purchasing an Xbox Series X.
The Xbox One X and Xbox One S All-Digital Edition were discontinued earlier this year, partly to clear the way for the $299 digital-only Xbox Series S.
It's worth noting that pre-order allocations for new consoles often sell out, and there's no indication as to how many units this actually represents.
Sony has also sold its initial stock of PlayStation 5, but promised more units will be available by the time that console launches on November 12 in the USA, Canada, Australia, New Zealand, Japan, Mexico and South Korea. It will launch on November 19 in other markets around the world.
PlayStation apologised for confusion around pre-orders, as several major retailers began offering units -- and selling out -- before orders officially opened.