Xbox ships 6.6 million consoles over holidays
But the total Xbox platform revenue fell by 20% to $703 million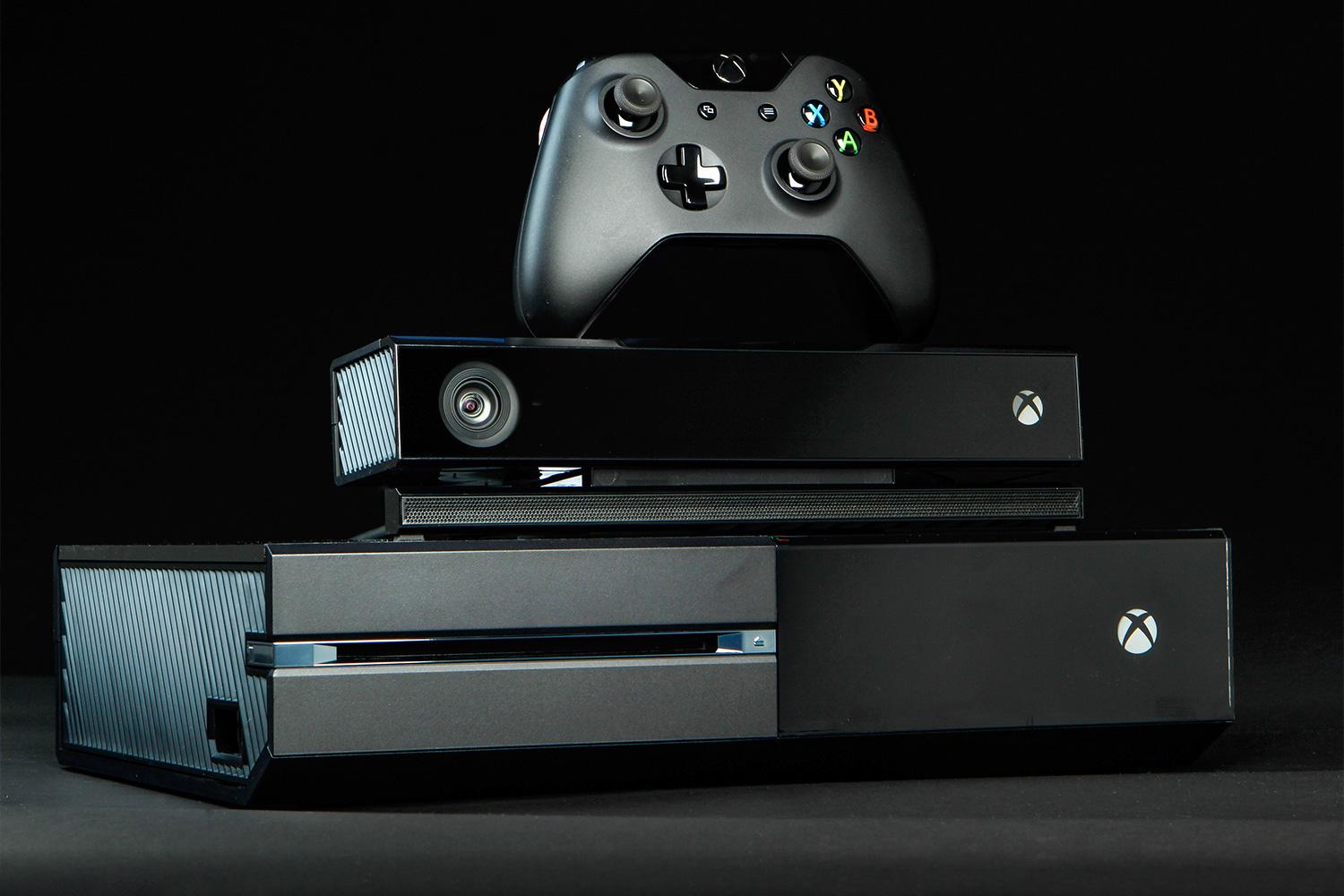 Microsoft today announced its second-quarter results for the holiday period ended December 31, 2014, and overall revenues grew 8 percent from $24.5 billion to $26.5 billion while profits declined 9 percent as the company's earnings per share fell from $0.78 to $0.71.
The Devices and Consumer division, which is home to Xbox, Surface, phone hardware and more, increased its revenues 8 percent to $12.9 billion. That being said, the Computing and Gaming Hardware revenue specifically fell 11 percent to $473 million, due in part to lower revenue from the Xbox platform and "due to customer preference for new generation of consoles," which meant fewer Xbox 360 sales year-over-year. Ultimately, Microsoft's total Xbox platform revenue fell by 20 percent to $703 million.
Microsoft said that Xbox console sales totaled 6.6 million units and cited "strong holiday season performance," but it's unclear if that's Xbox 360 and Xbox One combined (likely) and it's also not specified as sold through or sold-in to retail, but we suspect sold-in. GamesIndustry.biz has contacted Microsoft to clarify. Also, for the sake of comparison, Sony recently said that it sold 4.1 million PS4 consoles during its holiday period. (Update: Yes, the 6.6 million was sold-in, Microsoft confirmed.)
For the company as a whole, Microsoft boasted that commercial cloud revenue grew by triple-digits for the sixth consecutive quarter, reaching an annualized revenue run rate of $5.5 billion, and the buzz from its Windows 10 and HoloLens conference last week has been strong.
"Microsoft is continuing to transform, executing against our strategic priorities and extending our cloud leadership," said Satya Nadella, chief executive officer of Microsoft. "We are taking bold steps forward across our business, and specifically with Windows 10, to deliver new experiences, new categories, and new opportunities to our customers."