Xbox Q4 revenues flat as hardware drops 13%
Gaming content and services revenues up 5%, thanks to third-party titles and Game Pass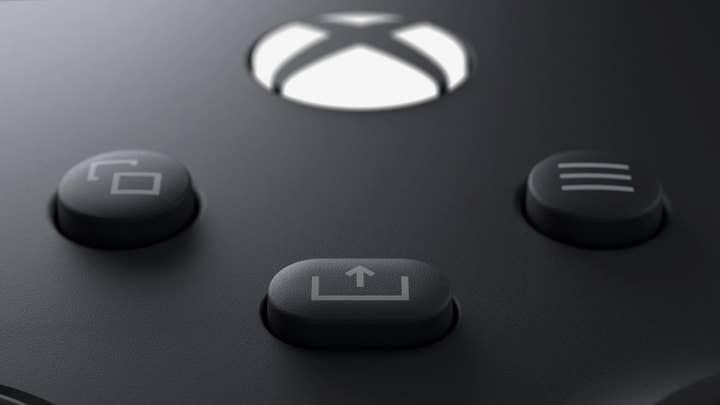 Xbox revenues remained relatively flat for the final quarter of Microsoft's financial year, showing a 1% increase for the three months ended June 30.
Microsoft's Q4 results show the company's total revenue was up 8% year-on-year to $56.2 billion, although the More Personal Computing segment (which includes Xbox) saw a 4% decline, dipping to $13.9 billion.
Here's what you need to know:
The numbers
For three months ending June 30, 2023
Total revenue: $56.2 billion (up 8% year-on-year)
More Personal Computing revenue (incl. Xbox): $13.9 billion (down 4%)
Operating income: $24.3 billion (up 18%)
Net income: $20.1 billion (up 20%)
For fiscal year ending June 30, 2023
Revenue: $211.9 billion (up 11%)
Operating income: $88.5 billion (up 6%)
Net income: $72.4 billion ("decreased slightly")
The highlights
Microsoft reported the 1% increase in its total gaming revenue was lower than expected, with CEO Satya Nadella attributing this to "weakness in first-party and third-party content performance" during an earnings call.
Xbox content and services revenue fared better, growing by 5% thanks to third-party content sales and Xbox Game Pass.
Microsoft reported that this was a record Q4 in terms of monthly active users for Xbox, as well as a record Q4 for Game Pass, where hours played rose by 22%.
However, Xbox console sales enjoyed less success with hardware revenue falling by 13% year-on-year during the three-month period.
Looking forward, Nadella expects gaming revenue growth in mid-single digits, with mid-to-high single digit growth for content and services.
The More Personal Computing segment was actually the lowest revenue generator for Microsoft, outperformed by Productivity and Business Processes ($18.3 billion, up 10% year-on-year) and Intelligent Cloud ($24 billion, up 15%).
Sign up for the GI Daily here to get the biggest news straight to your inbox