Xbox One: The Last Microsoft Console?
Analysts debate whether Microsoft should get out of the devices business, including Xbox, following Ballmer's retirement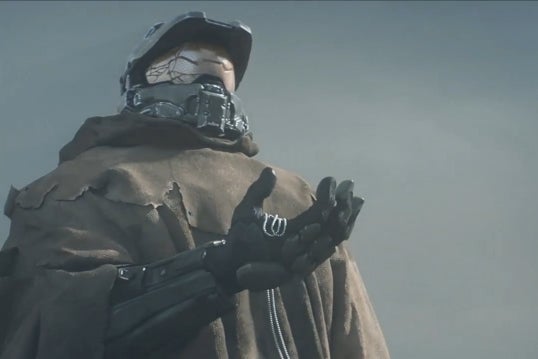 In a recent Reuters article (via Business Insider) author Bill Rigby points out that Microsoft has a lot of thinking to do when it comes to what strategy the company will pursue following CEO Steve Ballmer's exit. Microsoft can either push forward with Ballmer's vision for "One Microsoft," rallying the company's divisions together to create a future based on hardware and cloud-based services, or it can scrap Ballmer's ideas to focus on what's always been its core strength: business software.
If it ultimately turns out that Microsoft chooses the former of those options, it could very well mean abandoning the Xbox business by selling or spinning it off. Yes, there is a scenario in which the upcoming Xbox One console could be Microsoft's last hurrah in the video game hardware sector.
"I think this could be a possibility. We have always wondered how long Microsoft would stay with the game hardware business," DFC Intelligence analyst David Cole commented to GamesIndustry International. "Their strategy for Xbox One clearly looks like it will not be a success on a grand scale. So I think that the Xbox One could represent the last of Microsoft in video game hardware."
Not so fast, says independent analyst Billy Pidgeon. He remarked that the investment in Xbox is a long-term plan, one that shouldn't be viewed only through the lens of hardware. Succeeding with Xbox has bigger implications for Microsoft, while a focus on productivity software would probably only yield short-term profitability.
"Xbox affords Microsoft a strong affinity with gaming enthusiasts who tend to spend significantly on specialized digital media such as games. This gives Microsoft an edge against competition from Apple and Google"

Billy Pidgeon
"Those looking at Microsoft with a high level perspective as part of the general technology ecosystem have a tendency to think of Xbox strictly as a hardware business. And from a general overview, hardware is a risky, low margin opportunity with minimal mid to long term payoff. But the value in Xbox is primarily in consumer software and network sectors built for the dedicated Xbox console but also supporting usage across multiple platforms including web and mobile," Pidgeon told us.
"If Microsoft were to abandon efforts to broaden entertainment and leisure consumer software and networks in favor of doubling down on utility consumer and enterprise software the company would have more difficulty competing where other large technology companies are seeking growth -- in mobile and in the growing consumer digital media and network sectors."
He continued, "Xbox also affords Microsoft a strong affinity with gaming enthusiasts who tend to spend significantly on specialized digital media such as games. This gives Microsoft an edge against competition from Apple and Google. Google has much catching up to do on the games sector, and Apple is not likely to embrace gaming as a high value digital media due to the company's historical model in high volume low margin cheap digital media as a commodity to leverage high value (and relatively high margin) hardware."
The decision to continue or get out of hardware isn't so clear cut, however. And indeed, "the only Microsoft hardware that has gained any traction is the Xbox," Panoptic Management Consultants CEO Asif Khan noted. "Sadly, this is not what brings home the donuts for Microsoft."
That doesn't mean, though, that abandoning Xbox is a good idea. "The idea that selling Xbox or spinning off the whole device division would fix Microsoft's problems is very flawed," Khan said. "Microsoft, led by Steve Ballmer, missed out on an enormous opportunity to achieve some sort of attachment between Windows for PC and Windows on smartphones. At a time when Steve Jobs went all in on iPhone, Ballmer sat there opining that no one would buy it."
Perhaps new leadership from outside Microsoft is what the company really needs. Ballmer's management likely took the company in the wrong direction. "It isn't the structure of the company that is flawed, but the execution of management over the last 13 years," Khan said. Putting a "charismatic tech visionary at the helm" could be the breath of fresh air Microsoft needs.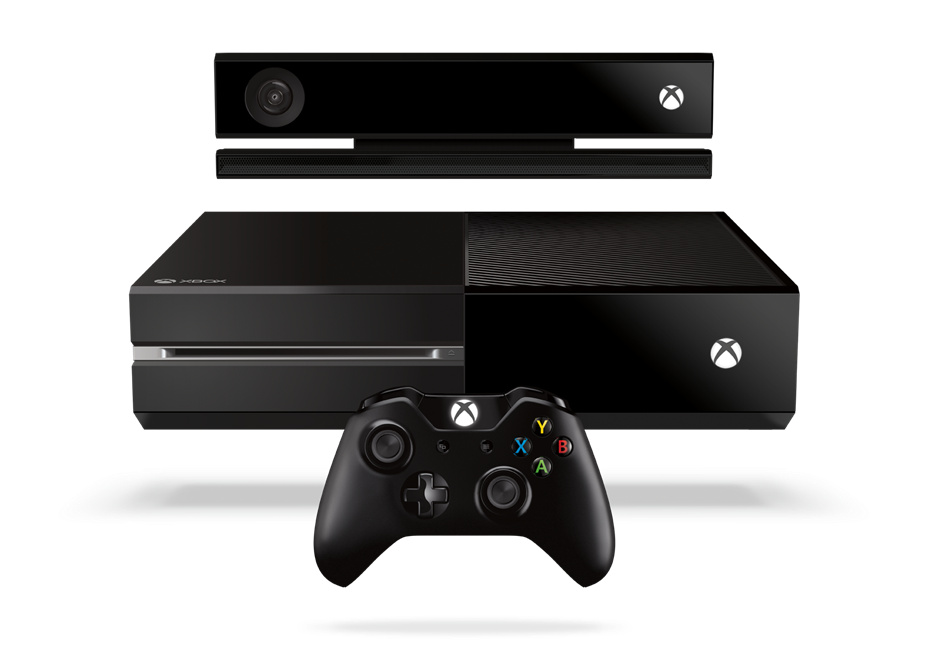 "Where is the room in the consumer electronics market for Microsoft in a world where Samsung offers the 'me too' devices and Google the 'me too' software to compete with whatever Apple is doing? Maybe it would make sense for Microsoft to sell off their devices business, but to what buyer? The problem is direction at the company. If they want to become an even more vertically integrated walled garden like Apple, they should definitely keep the company intact as is," he continued.
"If they want to get back to being the Microsoft of the '90s, perhaps they should focus on making the best software possible regardless of the device or platform it is on. I believe Microsoft can be a turnaround story in the next five years with the right focus, but in the meantime there is going to be a lot of noise around the CEO search. They have a very strong balance sheet, and a lot of talented people working there. Microsoft has spent more on R&D than any other tech company over the last 10 years, and I have to believe that there are a few great products hiding in some distant corner of their labs. Taking this into consideration, I believe it is unlikely that Microsoft would sell or spin off the Xbox or device divisions."