Xbox One "Scorpio" coming in 2017 - reports
Microsoft is working on several new Xbox devices, and its headline act will be even more powerful than Sony's rumoured Neo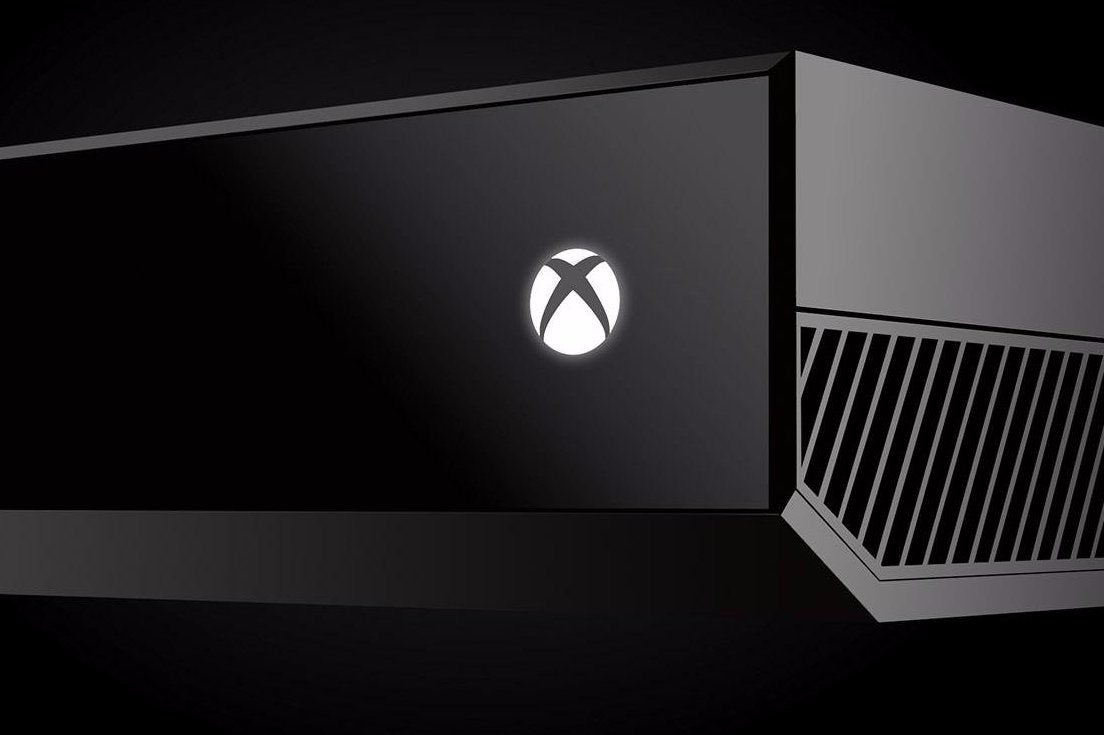 Microsoft is working on several new iterations of the Xbox brand, according to reports from a range of sources, including a model due to launch next year that will be far more powerful than the Xbox One.
The existence of that model, codenamed Scorpio, has been confirmed in reports from Polygon and Kotaku, among others, and it fits into the 'generation 1.5' concept that Sony appears to be pursuing with its rumoured PlayStation Neo.
The emphasis here is on power, with Microsoft keen to put an end to the perception that, in this generation, PlayStation hardware has proved more capable. According to Polygon, the Xbox One runs at a peak target of 1.32 teraflops and the PS4 runs at 1.84 teraflops. By contrast, PlayStation Neo will hit 4.14 teraflops, and Xbox Scorpio has a target of 6 teraflops.
One the reasons for this boost in performance is the emergence of virtual reality. Sony is making its own VR headset, of course, but Kotaku's sources claim that Microsoft is now pursuing a closer partnership with Oculus - the Xbox controller is currently packed-in with every Rift headset. Bradley Sams, a reporter for the Microsoft focused Thurrott Report, also sourced information indicating a deeper integration of VR in the Scorpio hardware.
"There's a few tidbits that I don't have solidified yet that I don't want to talk about yet, but what Microsoft is doing here is crazy," he said on his podcast, The Sams Report.
The goal is not to replace Xbox One, though, so all Xbox games will work on both versions of the console. Microsoft will also extend that idea of "universal compatibility" to Windows PCs, an initiative it has already started with games like Quantum Break, Halo Wars 2 and Sea of Thieves.
Exactly when Xbox Scorpio will be unveiled isn't clear, but it won't launch until sometime in 2017. What will launch this year is a new version of Xbox One, which Kotaku believes will have a 2TB hard-drive, and Polygon believes will support 4K video output and be 40 per cent smaller.
This new Xbox One is likely to be announced either during or just before E3, but the Thurrott Report's Bradley Sams has a different conception of what it might be. Rather than "another Xbox One crammed into a teeny tiny box," it will be a device similar to Apple TV - designed to fit discretely into the living room and be able to play "lightweight" Windows Store games in addition to streaming content from an Xbox One. This device would fit into a broader Microsoft strategy to bring the Windows and Xbox brands closer together.