Quantum Break cross-buy offer angers Xbox One owners
Phil Spencer faced tough questions over giving free Windows version of Remedy's latest to Xbox customers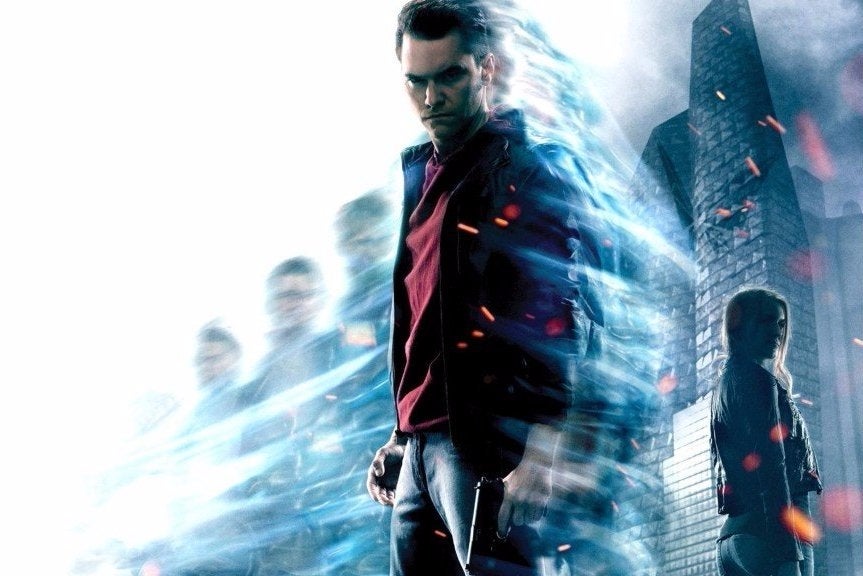 Remedy Entertainment's Quantum Break will be one of the first games to support Microsoft's "cross-buy" initiative, but Xbox boss Phil Spencer was surprised to discover that not everybody is happy about the news.
On the face of it, cross-buy would seem to be a win-win for all concerned, but Xbox consumers most of all. Anyone who orders Quantum Break for Xbox One before April 4 will receive a download code for the Windows 10 version at no extra charge. Players will then be able to seamlessly pick up and play the game on either platform, with their save information stored in the cloud.
Sony has offered a similar deal to those who own its console and handheld devices for many years, though there were greater restrictions on where it could be applied due to the differences between the hardware. Microsoft has been talking about introducing cross-buy for Xbox One and Windows 10 for at least a year, and Quantum Break will be among the very first titles to use the concept.
Responding to consumer questions on Twitter yesterday, Phil Spencer was enthusiastic about cross-buy between Windows 10 and Xbox One becoming a "platform feature" for Microsoft. "More players, more games, better ecosystem," he said.
However, Spencer also encountered resistance to the concept, which, given the tone of his responses, seems to have come as a surprise. As highlighted by Eurogamer, some Xbox One owners seem affronted by the fact that Microsoft didn't make it clear from the start that Quantum Break would also be released for PC, while others were angry that a game touted as an "exclusive" would be released for any other platform - even one like Windows 10, which is owned by the same company.
@The_CrapGamer You cancelled a pre-order for a game you want to play because someone else get's to play the game on Windows?

— Phil Spencer (@XboxP3) February 11, 2016
This is the ambiguous nature of Twitter in full effect. Not every complaint or question will be reasonable - and it's difficult to avoid the fact that this is people complaining about Microsoft giving away a game it would once have charged an extra $60 to access - but they can't necessarily be ignored either. Microsoft learned hard lessons about the value of listening to its community, and there is certainly some discontent to manage.
Crucially, this exposes some of the difficulties in Microsoft claiming an open platform like the PC as its own, simply due to the ubiquity of Windows. Sony, which only offered cross-buy for closed platforms like the Vita and the PlayStation 3, will not have to contend with the same problems.