Xbox One price cut to £329 in UK
Microsoft's console now £100 cheaper than Kinect-laden launch version [UPDATE: added official statement]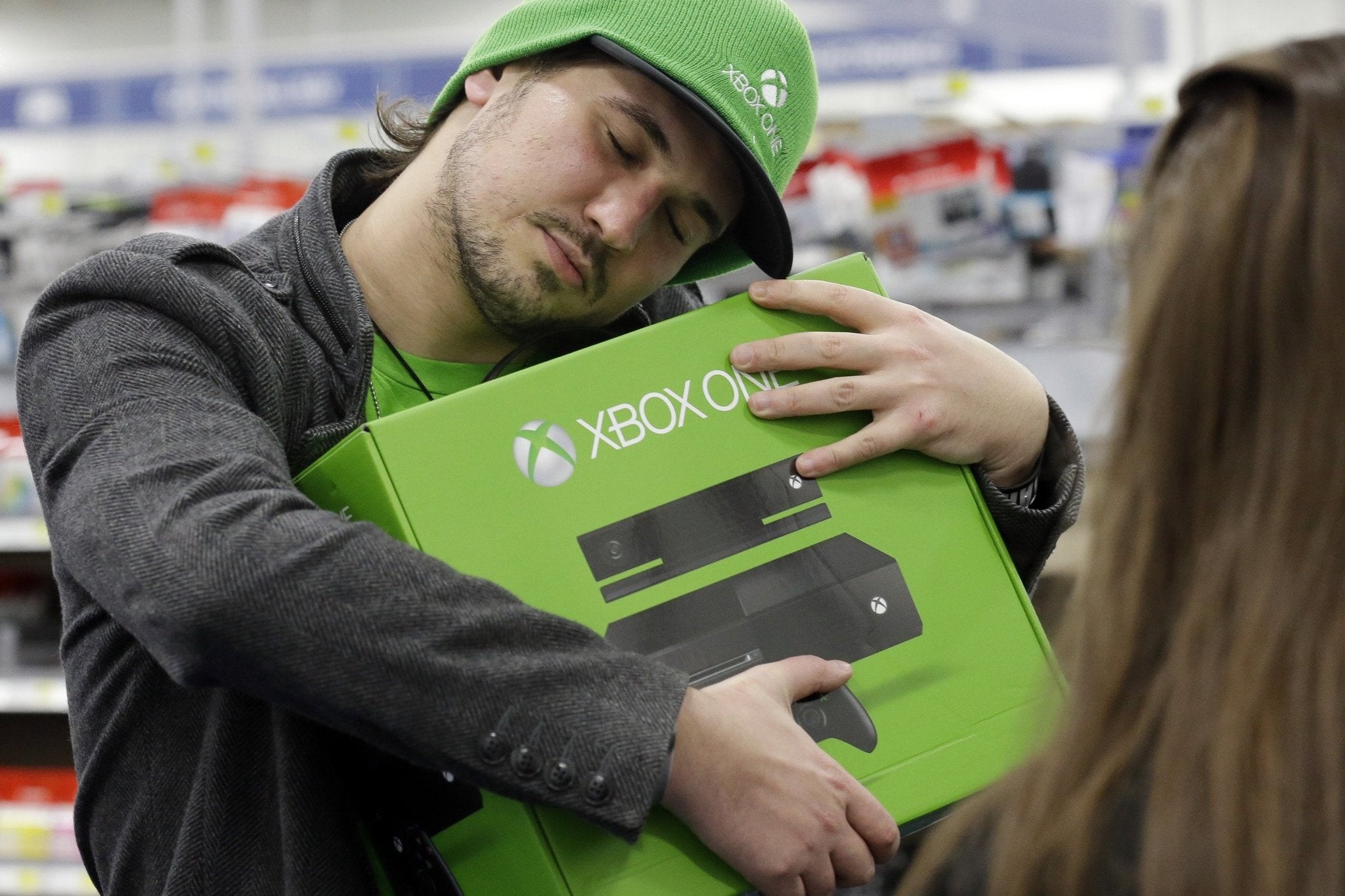 The price of the Xbox One has been cut by £20 in the UK, the latest in a string of reductions since the console launched last year.
The Xbox One is now priced at £329 on the Microsoft Store, and is around the same on the Amazon Store.
Microsoft is currently trailing the PlayStation 4 in terms of sales. Last month, the reported figures stood at ten million PS4s sold versus five million Xbox Ones shipped. This new cut, coming ahead of the rush of AAA releases, is likely an attempt to gain a stronger footing in a key market for the Xbox One.
The Xbox One launched in the UK last November. With a Kinect in the box as standard, the retail price was £429. The first price drop was ahead of the Titanfall launch in February, which brought the cost of the system down to £399.
But the most significant cut was the result of a much larger change: the £50 that consumers saved when Microsoft relented on making the Kinect an essential part of its strategy.
Update: Following the posting of this story, Microsoft provided us with this statement: "We are always looking at ways to offer the best value for our customers. This is a UK only retail promotion which coincides with our upcoming releases including Forza Horizon 2, Sunset Overdrive and Halo: The Master Chief Collection."