Xbox One could outship PS4 3-to-1 this year
Colin Sebastian says supply chain checks show Microsoft's new system gaining momentum, fate of Wii U rests on holiday software lineup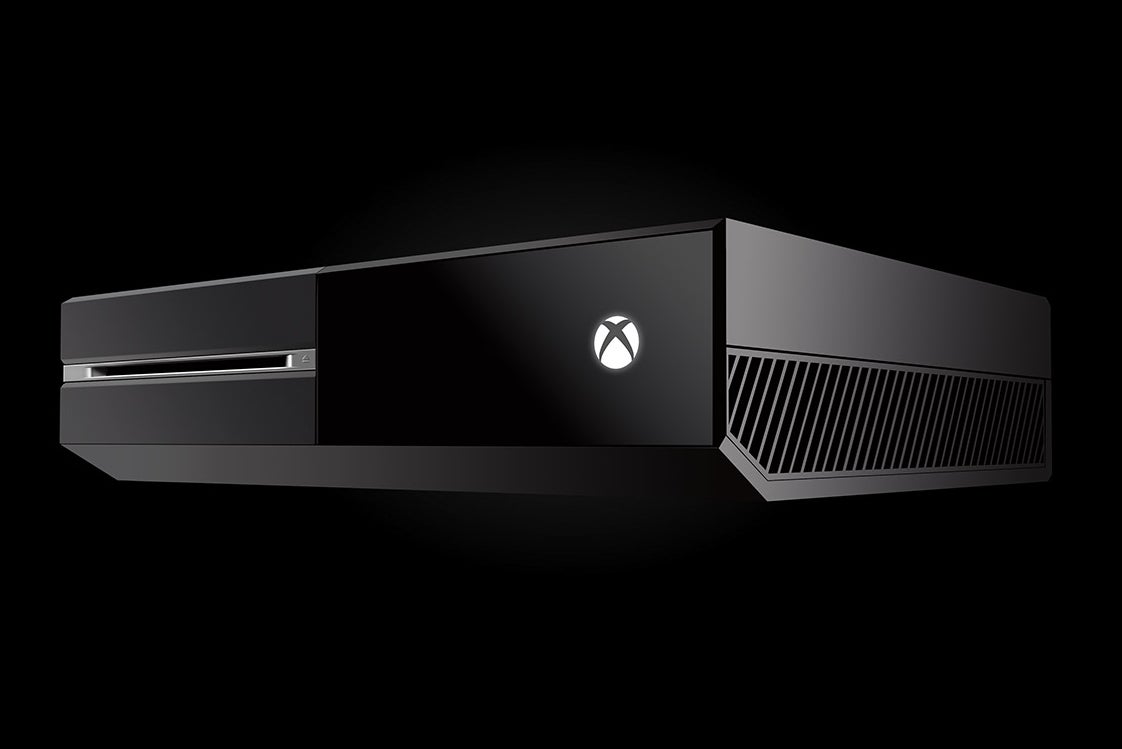 Microsoft's reversal on controversial Xbox One user restrictions may be paying off. According to an investors note from Baird analyst Colin Sebastian today, the Xbox One appears to have recovered from its early stumbles.
"Despite losing the headline battle at E3, Microsoft's Xbox One appears to be regaining some momentum, in part due to the used and online policy tweaks. Importantly, our supply chain checks suggest Microsoft may have the benefit of a 2-3x unit advantage at launch compared to Sony's PS4."
Sebastian expects both systems to run into supply shortages at launch. He added that the $100 price gap between the Xbox One and PS4 won't matter as much in the launch window as the core audience of early adopters are less likely to balk at paying a premium for the system they want. Even so, Microsoft is "working with channel partners to lessen the gap," Sebastian noted.
As for the Wii U, Sebastian said Nintendo's console continues to struggle. He said it needs a price cut, adding that "the fate of the platform will likely rest on the popularity of Nintendo's holiday software lineup."
[CORRECTION]: This article originally misstated the price gap between the Xbox One and PS4. The mistake was ours, not Sebastian's. We regret the error.