Xbox One now priced at £300 in the UK
Microsoft slashes another £30 off its console in another "retail promotion"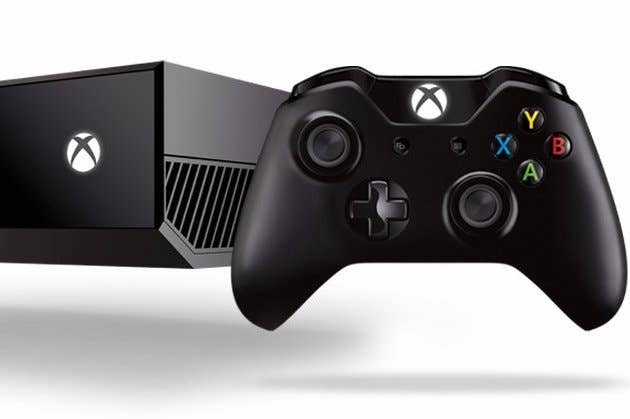 Microsoft has once again lowered the price of the Xbox One in the UK, advertising the console for prices starting at £299.99 in what the company is calling a, "retail promotion."
That's £30 less than before, and a significant drop from its £429.99 launch price in November 2013. Microsoft has not categorised the £299.99 as permanent, but it is nevertheless likely to remain in place for a few months yet.
After all, the last British price cut for the Xbox One, in September last year, was also described as part of a promotion at the time. And last year, in October, Microsoft introduced the "promotional" price of $349.99 for Xbox One in the US. At the time of writing, that discount is still in place, largely due to its positive impact on the console's unit sales.
That is still a problem area for Microsoft, though to exactly what degree is difficult to tell. Sony has been very forward with its sales figures, revealing that PlayStation 4 had sold 18.5 million units at the start of this year, and then updating in March when it hit 20 million. Microsoft, on other hand, hasn't given a clear global sales update since November last year, when it confirmed it had sold-in 10 million units to retailers. Instead, it has tended to discuss the Xbox One's sales in comparative terms, as multiples and percentages of an undisclosed amount.
The fluctuations in price are another indicator of the relative popularity of the consoles in the UK. The Xbox One launched at a higher price than the PlayStation 4 - £429.99 versus £349.99 - and, for the duration of this promotional period, it now officially costs less to the consumer.