Xbox multimedia exec leaves Microsoft
Blair Westlake resigns after ten years, cites company's "new direction" as reason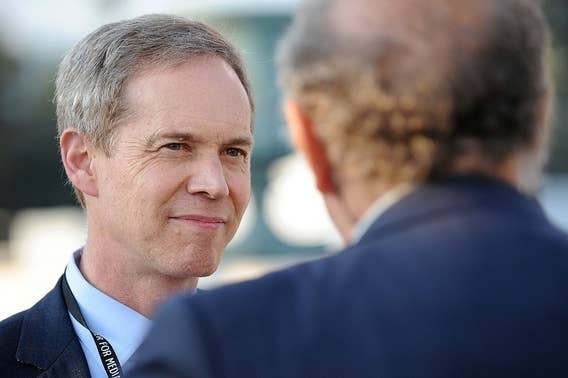 Xbox exec Blair Westlake has resigned from Microsoft after ten years at the company.
According to a report from Variety, Westlake decided to leave after it became clear that Microsoft is now moving in a direction that is incompatible with what he has to offer.
"It has become clear to me that the organisation is moving in a direction that does not fit either my expertise or my skill sets," Westlake said.
"Over the last few months Microsoft has been undergoing a large-scale reorganization. During that period, I have had the privilege of working with numerous talented and professional people. While I will miss their company and our interaction, I truly believe that this move is in the best interest of all parties concerned."
Westlake was formerly chairman of Universal's television business. He joined Microsoft to oversee the media partnerships and licensing deals that pushed the Xbox brand towards its ultimate goal of becoming an all-in-one entertainment hub.
However, Westlake's departure should not be read as a loss of interest in multimedia for Xbox. In September last year, Microsoft hired CBS executive Nancy Tellem to head up the creation of original video content for the Xbox Live service, the first examples of which will be released in the coming months.