Microsoft hires CBS exec for Xbox video content
Nancy Tellem will improve Microsoft's original video programming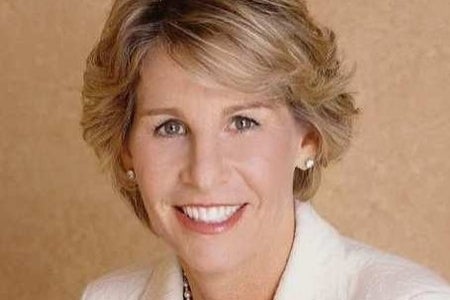 Microsoft has hired former CBS television executive Nancy Tellem to oversee the creation of original video content for the Xbox brand. Ms. Tellem will run a Microsoft studio based in Los Angeles focused on creating traditional and interactive video programming. She will report to Microsoft Studios corporate vice president Phil Spencer.
"What's so exciting about this opportunity is we're looking at the next iteration of television," Tellem told the LA Times. "We're starting from scratch and we'll be looking at linear and interactive content, both longer-form, like television, and shorter form."
"We're going to reach out to a very broad range of consumers," she said. "When I first got to CBS we looked at what the core audience was and built from there, and that's just what I'm going to do again."
"Our early discussions with Nancy around what television could mean on the Xbox platform went well and it became clear her expertise from the television industry could accelerate the strategy we were pursuing," said Spencer. "We have always known the goal for Xbox is to be a platform for all forms of content."
Tellem is still building her staff, but hopes to have "premium content" to compete with programming on cable television.