Xbox Live sees growth but hardware dips in Microsoft's Q3
Xbox Live monthly active user base stands at 46 million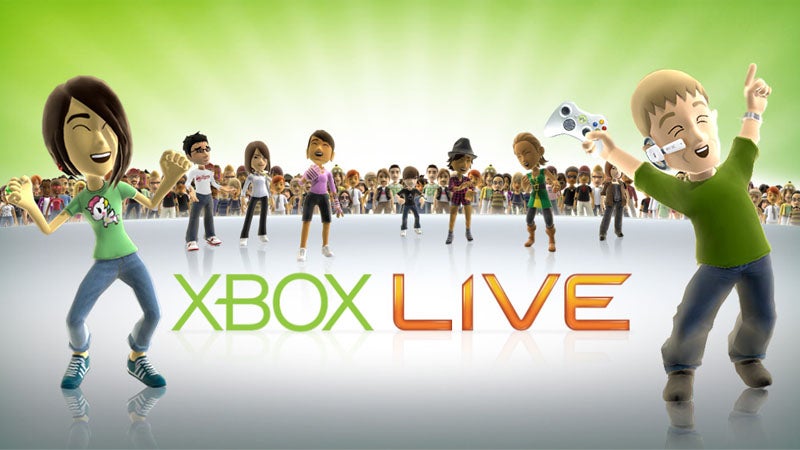 Microsoft today reported its third-quarter results for the period ended March 31, 2016, which showed dips in GAAP net income and revenues. From a games perspective, Xbox gets lumped into the company's "More Personal Computing" segment so it's hard to get a full picture, but Microsoft did share that Xbox Live experienced strong growth in transactional revenues and that monthly active users climbed 26 percent year-over-year to 46 million.
That said, Xbox hardware revenue declined (an exact figure was not provided) thanks to lower pricing on Xbox One and lower volumes of Xbox 360 consoles. It's worth noting that Xbox 360 manufacturing was just ended this week, so you can expect those volumes to nosedive in the quarters ahead.
Overall, Microsoft said that video games revenue grew 11 percent and that since the launch of Windows 10 gamers have streamed over 10 million hours of gameplay from Xbox One to Windows 10 PCs. The More Personal Computing division as a whole grew its revenues to $9.46 billion and its income to $1.65 billion.