Xbox Live helps boost Xbox division revenues 8% in Q4
Microsoft shipped fewer Xbox 360s but Xbox Live transactional revenues grew by 20%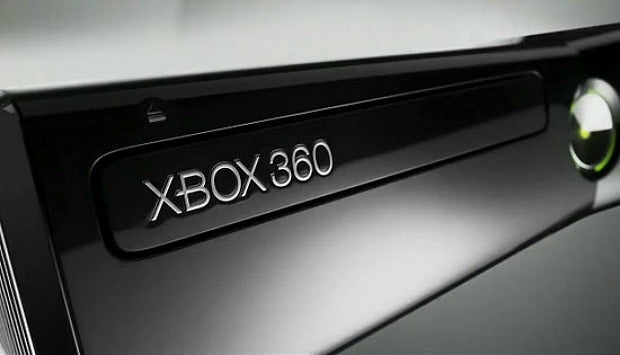 Microsoft has announced its financial results for the fourth quarter and full year ended on June 30, 2013. The company grew its overall revenues and profit despite a "challenging consumer PC market" and the Xbox division (Entertainment and Devices) also enjoyed an eight percent jump in revenues for the quarter and a six percent increase for the full year.
Xbox 360 shipments during the quarter were down slightly from 1.1 million to 1.0 million units, but Microsoft cited "increasing demand" for Xbox Live in addition to its other services like Skype and Outlook.com. In fact, during the fourth quarter, transactional revenue within Xbox Live grew nearly 20 percent, Microsoft said.
The boost in the Entertainment and Devices Division (EDD) wasn't so much from the Xbox business, however, as it was from Windows Phone. EDD revenue increased $134 million, or 8 percent, "primarily due to higher Windows Phone revenue, offset in part by lower Xbox 360 platform revenue," Microsoft noted.
It's worth noting that Microsoft's reporting on the fourth quarter did not adhere to the recently announced restructuring, which sees the Xbox business split among the Devices and Studios segment, which will handle Xbox hardware development, and the Operating Systems segment, which will work on Xbox software.