Xbox Live Arcade version of Minecraft sells 3 million
Notch's game reaches yet another milestone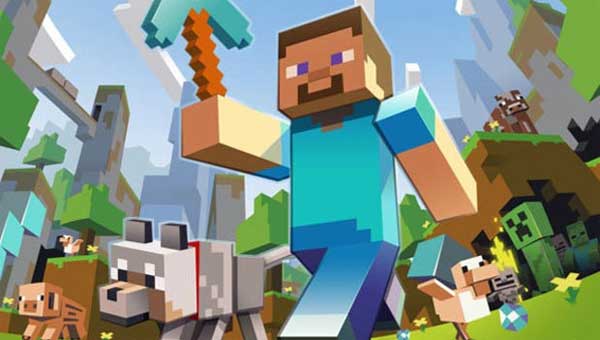 Minecraft creator Markus Persson can put another feather in his cap, as he announced this morning on his Twitter account: "I got told Minecraft for XBLA passed three million sales today!"
When the game was released on Xbox Live Arcade in May, it quickly reached 1 million sold in just five days. The indie darling went on to become the best-selling Xbox Live game in June, when it reached 2 million sold.
All told, Minecraft has sold upwards of 10 million units across platforms.