Xbox launches Samsung TV app to play games without a console
Update: Nvidia's GeForce Now, Google Stadia, & Twitch are also available on the cloud streaming app. Amazon's Luna to become available at a later date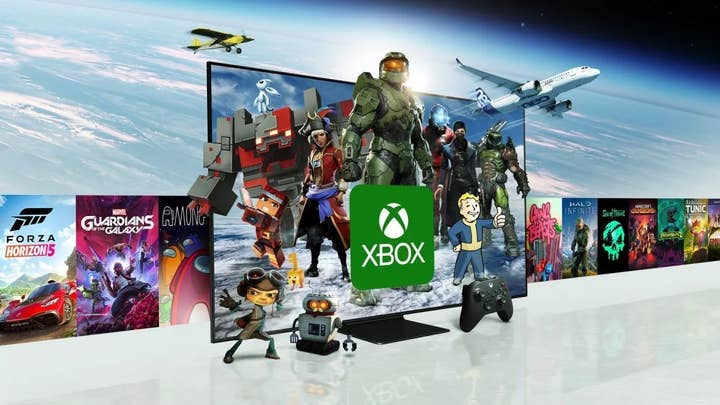 The Xbox platform continues to expand beyond consoles, as Microsoft today launched an Xbox cloud streaming app for Samsung TVs.
The app launched for Samsung's 2022 model of smart TVs in 27 countries, and gives access to the Xbox Game Pass streaming catalog of titles for subscribers.
Those who aren't subscribers can still test the app out by playing Fortnite.
In addition to the app, players will need a game pad. While the app supports Microsoft's array of Xbox pads, the company said it will work with "almost any Bluetooth-enabled controller," including a Sony DualSense controller.
The Samsung app was one of a number of efforts Microsoft announced earlier this month to expand its Xbox subscription and service offerings.
Another potential part of that strategy, a low-cost cloud streaming device that would plug into TVs like a Google Chromecast, was recently shelved, according to reports last month.
Update: July 01, 2022
It was also confirmed that the cloud streaming app has access to Nvidia's GeForce Now, Google Stadia, gaming subscription service Utomik, Twitch, and Microsoft's Xbox TV app.
Amazon's cloud gaming service, Luna will become available at a later date.
Additional reporting by Jeffrey Rousseau.