Xbox Game Pass to add game demos and streaming for owned titles this year
Microsoft will pay developers for demos and share performance stats, also bringing Xbox app for cloud gaming to Samsung TVs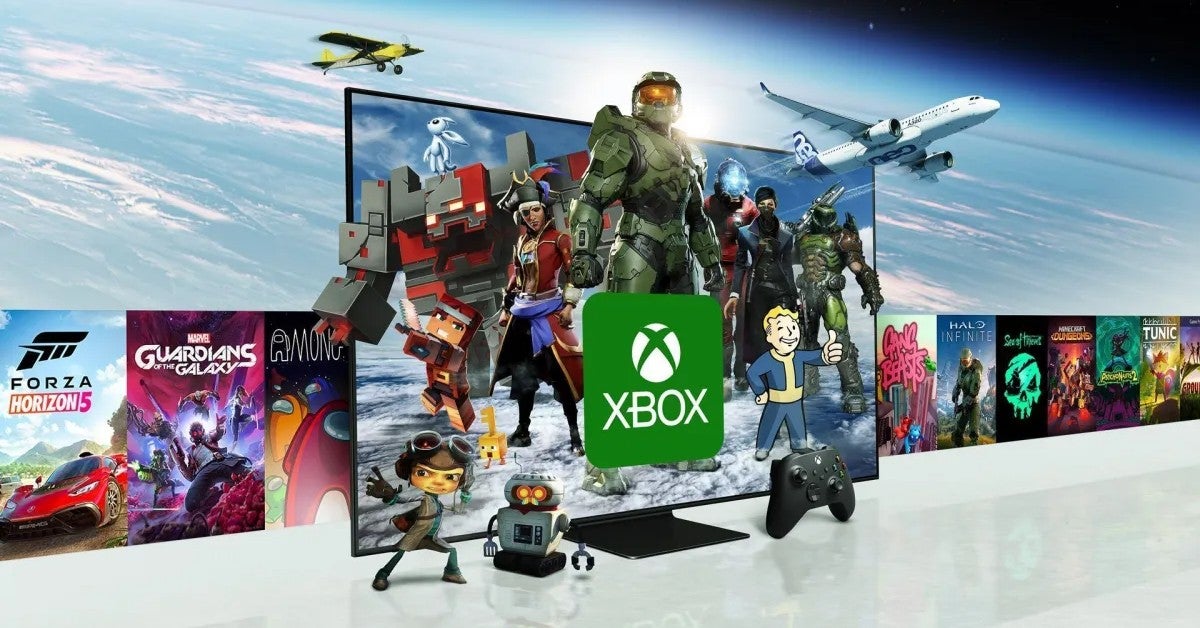 Microsoft has detailed its further ambitions for the future of its Xbox Game Pass service, as well as taking another significant step into getting its library into the hands of players without a console.
The company said it plans to introduce a new function later this year that allows Xbox Game Pass Ultimate subscribers to play selected titles they already own via cloud streaming -- even if they are not part of the Game Pass library.
Microsoft also teased what it refers to as Project Moorcraft: a collection of demos for upcoming games that will be exclusive to Xbox Game Pass members.
This news follows Sony's revelation earlier this year that PlayStation Plus Premium -- the highest tier of its revamped subscription service, which launches this month -- will offer subscribers limited game trials.
Sony has also mandated that all developers selling games for $34 or more on the PlayStation Store must make such game trials available.
Microsoft plans to roll out its own demo program later this year, starting with a focus on titles from independent developers.
Participating studios will be able to "see how their demos perform, and be compensated."
Microsoft has also teamed up with Samsung to bring the Xbox App to the latter's 2022 smart TVs. This will enable Game Pass Ultimate subscribers to play titles via the cloud, while non-subscribers can use it to play Epic Games' Fortnite.
The Xbox App will be available in the Samsung Gaming Hub or Media Hub from June 30, and works with any Bluetooth controller.
This news follows recent reports that it had shelved a low-cost Xbox Cloud Gaming device, codenamed Keystone, following reports that such a product could launch later this year to grant access to Game Pass without a console.
Elsewhere in the announcement, the company announced beta tests for Xbox Cloud Gaming are coming to New Zealand and Argentina.
It also detailed Xbox and Game Pass-related functionality coming to Microsoft Windows and its internet browser Edge, as well as new options for controller-customising service Xbox Design Lab.
Microsoft is gearing up for its annual games presentation, which would usually take place at E3. The Xbox & Bethesda Games Showcase will air on Sunday, June 12 at 10am PDT / 1pm EDT / 6pm BST.