Xbox Japan boss resigns his post after 8 years
But Takashi Sensui will continue to work for Microsoft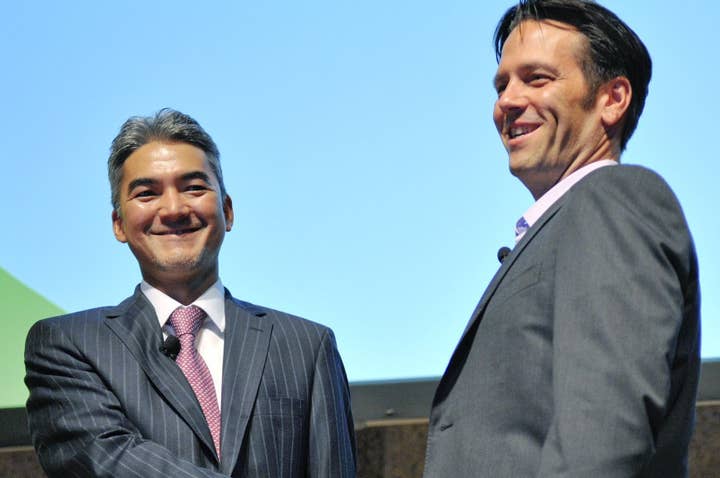 The general manager of Xbox Japan will resign his post this weekend, though he will continue to for Microsoft in America.
According to Famitsu, Takashi Sensui has been head of Xbox Japan since April 2006, and his tenure will come to an end on November 30. No reason was offered for Sensui's departure, nor has his successor been named.
The circumstances would be more suspicious were it not for Japan's apparent resistance to the Xbox brand and product line-up. When Sensui was promoted to general manager of Xbox Japan, around five months after the launch of the Xbox 360, the system had sold just over 100,000 units. That was considered a slow start, but despite attempts to appeal to local tastes with exclusives like Lost Planet, Blue Dragon and Lost Odyssey, Xbox was roundly ignored by Japanese gamers.
By the middle of 2011, the Xbox 360 had sold 1.5 million units. By contrast, the Xbox sold 2 million units in around half the time.
While it's still early in the console generation, the Xbox One shows no indication of reversing that trend. The console shifted just 30,000 units in its first month, and its sales performance is now under 1,000 units per week.
In terms of Asia, China has already surpassed Japan as a market for the Xbox One, with 100,000 units sold in its debut month.