Xbox has paid out $1.2 billion to independent developers this generation
ID@Xbox boss Chris Charla says program offers great commercial and artist opportunities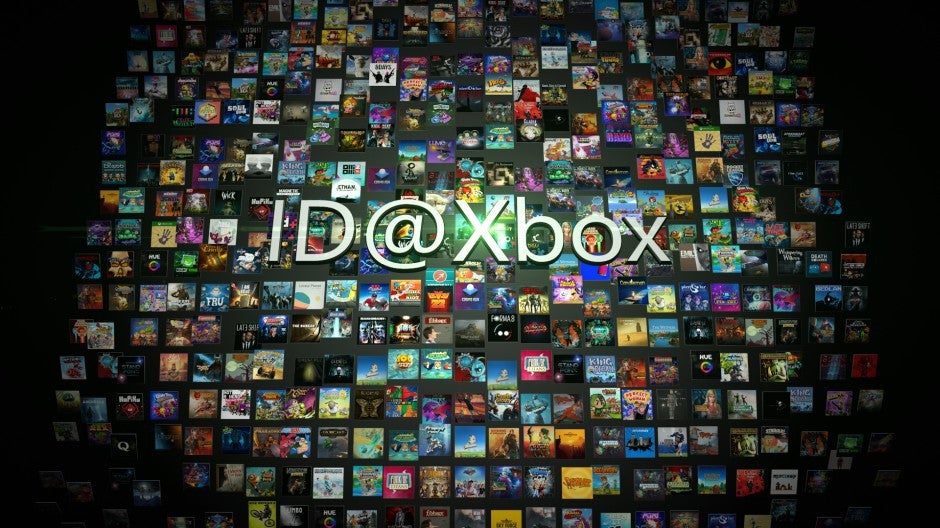 Independent developers have been paid a total of $1.2 billion since the ID@Xbox initiative launched five years ago.
The figure was revealed to Kotaku Australia in an interview with the program's leader Chris Charla, who talked up the financial benefits for indie developers.
"We've paid more than $1.2 billion to independent developers this generation for games that have come through the ID program," he said. "There's great commercial opportunity. There's great artist opportunity."
Naturally, Charla did not offer specific details as to how much each studio has earned.
It's worth nothing this figure will be split between more than 1,000 games -- Charla revealed the ID@Xbox had reached this milestone back in October 2018.
ID@Xbox was launched in 2014 to help independent developers bring their games to the Xbox platform. Charla told GamesIndustry.biz the scheme had generated more than $1 billion in revenue back in July 2018.