Xbox Game Pass cloud streaming arrives for iOS, PC next spring
Microsoft also adding Australia, Brazil, Japan, and Mexico to the markets where it offers cloud streamed games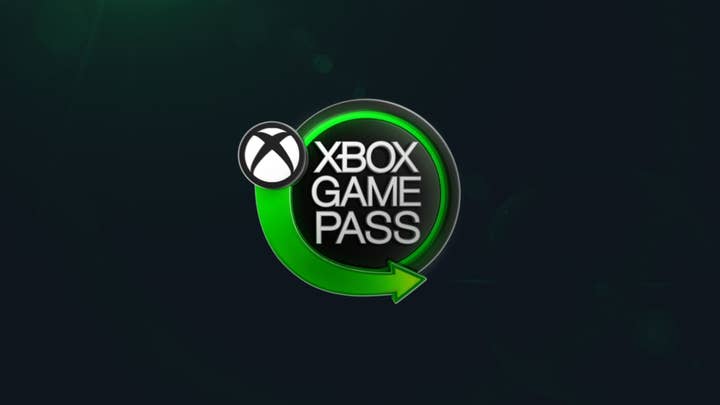 Microsoft's Game Pass cloud streaming features are coming to iOS and PC in spring of 2021, the company announced today.
After previous attempts to get Game Pass streaming on iOS were squashed by Apple, Microsoft is resorting to the same workaround used by Nvidia for its GeForce Now offering and will support game streaming on iOS through a browser rather than a dedicated app.
PC Game Pass Ultimate subscribers will be able use either the Xbox app or a browser to stream games.
"By adding over a billion devices as a path to playing in the Xbox ecosystem, we envision a seamless experience for all types of players," Microsoft's Jerret West said in a blog post announcing the expansion.
In addition, Microsoft said it intends to roll out its cloud gaming service in a number of new markets next year, including Australia, Brazil, Japan and Mexico.