Xbox Entertainment Studios signs football reality show
Every Street United from Mandalay Sports Media to feature interactive components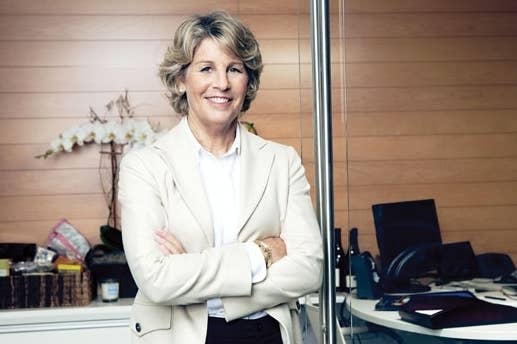 Xbox Entertainment Studios has signed up its first reality TV show for the Xbox One console, a football series titled Every Street United.
Deadline reports that the show will be produced by Mandalay Sports Media, with Mike Tollin and Jon Weinbach as executive producers and Jonathan Hock directing.
Mandalay Sports Media's back catalogue includes Coach Carter starring Samuel L. Jackson and teenage drama series One Tree Hill. Hock is primarily a documentary filmmaker and his most recent work is the series 30 For 30 for ESPN.
The report suggests the show will travel through America, Spain, Holland, France, Argentina, Brazil, Ghana and South Korea hunting down unsigned local football talent, with a finale at the 2014 World Cup. It's also "expected to feature interactive components."
Microsoft has already announced the Halo drama series, produced by Steven Spielberg, and entertainment and digital media president Nancy Tellem and CEO Steve Ballmer have reportedly been courting the big TV companies in LA in their hunt for content.
GamesIndustry International has reached out to Microsoft and Mandalay Sports Media for comment.