Microsoft takes Xbox One meetings in Hollywood
Ballmer and Tellem reportedly wooing CBS and Sony TV executives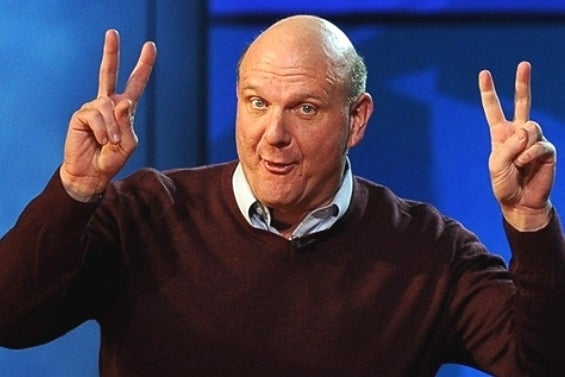 If the recent Microsoft Xbox One reveal wasn't enough to make you believe in its commitment to providing an entertainment service, now there's news that CEO Steve Ballmer and entertainment studios president Nancy Tellem are courting TV executives in Hollywood with the new console.
Deadline reported that the pair have had meetings with CBS chief Les Moonves, Sony TV boss Steve Mosko, and WME co-CEOS Ari Emanuel and Patrick Whitesell, while an insider told Deadline that the purpose of the visits was "to reiterate Microsoft's commitment to transitioning its business to devices and services and to explaining that Hollywood entertainment is a big part of that. Microsoft in the past has just dipped a toe but now has a real commitment."
Apparently declaring during the visits that he "doesn't want to be a cable channel," Ballmer showed of the new Xbox One to the execs ahead of E3 next week, and pushed the technological capabilities of the machine hard, giving examples of how it could apply to sports, music, reality TV and scripted shows.
Microsoft's E3 press conference will take place on Monday, at 9.30am PT and 5.30pm BST.