Xbox Accessibility Showcase 2022 introduces more inclusive resources
The presentation highlighted the new Xbox Accessibility Guidelines created by experts and members of the disabled community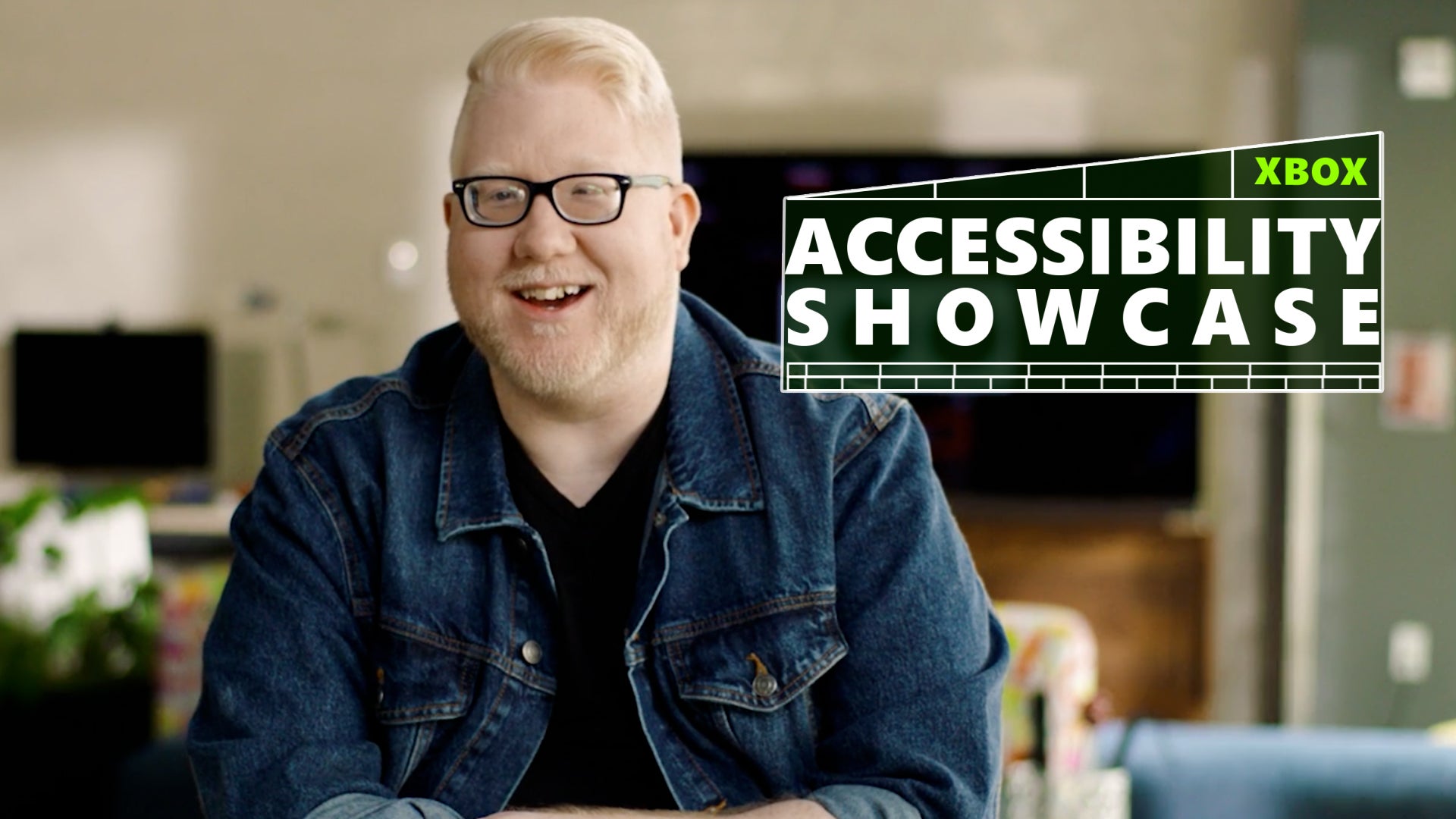 Microsoft held its Xbox 2022 Accessibility Showcase, where it presented its ongoing efforts to improve accessibility for games on PC and console.
The show was hosted by accessibility consultant and content creator Steve Saylor.
Among the show's topics was the Xbox Accessibility Guideline (XAGs), a set of best practices that has been created by experts and members of the disabled community.
The guidelines provide details regarding touch-based interfaces which include swipe sensitivity, placement recommendations, and input accessibility.
The company also introduced the Microsoft Gaming Accessibility Testing Service (MGATS)- Players with Disability Focus (PwD). This resource will provide game makers with feedback from disabled users on their settings, menu navigation, and core scenarios.
Microsoft has been expanding its resources so more disabled people can play games. During May it announced new accessibility tools for game developers at its Ability Summit.
At the time, Xbox announced a new Gaming Accessibility Resource Hub for developers, which includes guidelines, training, and links to a wide variety of documentation so game developers can improve the accessibility of their titles.