Xbox 360 to be bundled with Kinect for just $99 with two-year Xbox Live subscription
A strong rumor points to Xbox 360 being subsidized for XBL subscribers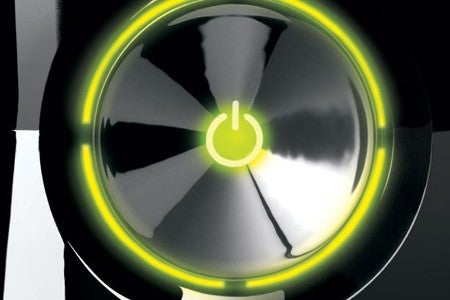 Microsoft is about to make a major move to lower the price of its Xbox 360 hardware next week, according to a report from The Verge. Sources have indicated that Microsoft is looking to attract customers to sign up to Xbox Live Gold for two years; the company will offer the 4GB console with a Kinect sensor for just $99, but subsidized with a monthly cost of $15 for Xbox Live.
This will be offered at a "range of Microsoft Stores in the US" and the two-year subscription will reportedly also offer some additional streaming content from cable providers or sports package providers. Customers who sign-up for the deal will be covered under a two-year warranty, and similar to cell phone plans, there will be an early termination fee for anyone who breaks the contract before the two years are up.
Microsoft continues to make moves to position its Xbox 360 hardware as a total entertainment box, and it seems clear that the company is looking to put pressure not only on Nintendo's Wii U and Sony's PS3, but also Roku, Apple TV and others.
This sort of strategy lends more credence to those in the industry who've said that consoles will be commoditized. It's all about services now, and the box is merely a means to an end. If this rumor proves true, it's easy to see how Microsoft could offer its next-gen console at a much lower price to Xbox Live members who commit to the service for two years or more. Perhaps we'll get a glimpse into the company's strategy during its E3 press conference on June 4.