Xbox 360 for $99 with Xbox Live contract is now official
Subsidized Xbox hardware is now being sold on the Microsoft Store site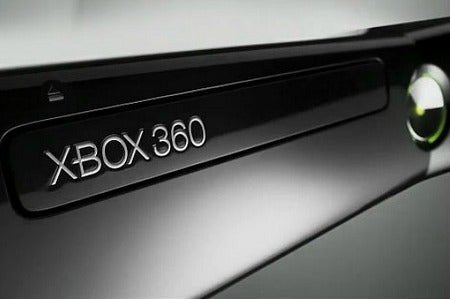 Xbox 360, as rumored last week, is now being sold for the low price of $99... with a catch. A two-year contract for Xbox Live at the rate of $15 per month is required.
The deal, which appears to be US-only, is available at Microsoft Stores and provides consumers with another entry point into the Xbox ecosystem. The 4GB Xbox 360 hardware bundled with Kinect for just $99 is sure to appeal to college students, and other customers looking for cheaper gaming consoles.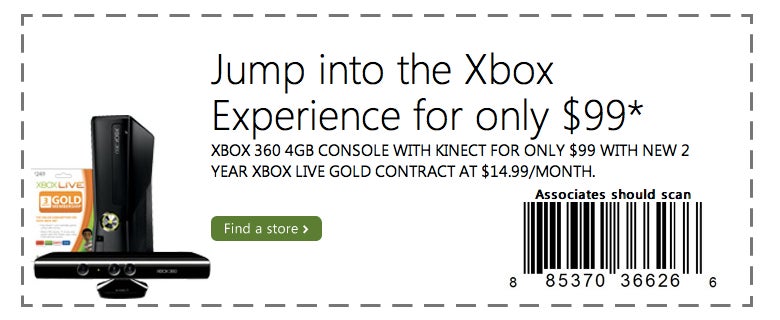 That said, while the upfront cost is cheaper, over the long-term it's more expensive. The two-year contract plus $99 console bundle comes to a total of $460, whereas a 4GB Xbox 360 Kinect bundle can be purchased for $277 on Amazon currently. Adding two years of Xbox Live Gold on top of that would still be under $400.
It's certainly an interesting move by Microsoft, and with Wii U launching by the end of this year, the company is going to want to experiment with some pricing structures to put the pressure on Nintendo. If consumers embrace the business model, it's possible that we'll be seeing many more subsidized consoles in future.