Wozlla raises $2 million for HTML5 development
Chinese company believes its games rival the performance of native apps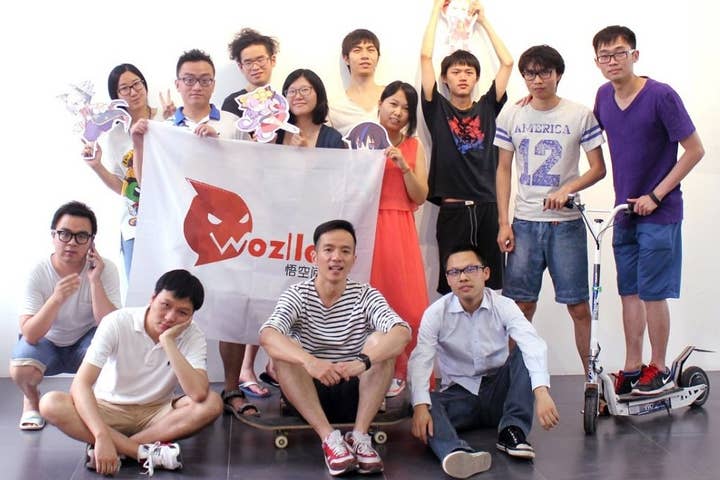 The HTML5 developer Wozlla is set to expand beyond its native China, backed by $2 million in funding from Greenwood Asset Management.
Wozlla, which has a team of 30, is building its business on a proprietary development environment for HTML5 games. This isn't the first time that a company has placed its bets on the nascent potential of HTML5, and Wozlla clearly recognises the scepticism that surrounds the technology.
However, CEO Zi Bin Cheah also believes that Wozlla's games, which are all created with its tools, represent a new standard of quality. And he's very qualified to make that assessment, having chaired W3C's Chinese HTML5 group prior to starting Wozlla.
"There are some skeptics to HTML5, but it's hot right now in China," he said in an interview with TechCrunch. "There's a lot of excitement here and we feel that what we are creating proves HTML5 is as good as native. The benefits of web tech, performance (such as frame rates per second), and development speed are all equivalent to native, if not faster."
HTML5 games provide a solution to a host of problems that native apps face, particularly in a fragmented market like China. Indeed, Zi Bin Cheah puts China at, "the forefront of HTML5 games development technology."
Now, with Greenwood's $2 million at its back, Wozlla is poised to expand into the Americas, with an apparent focus on Central and South America first. The Beijing-based company already has staff in Mexico, and intends to establish an office in Mexico City.