World of Warcraft subs up 600,000 ahead of expansion
7.4 million and climbing as excitement for Warlords of Draenor builds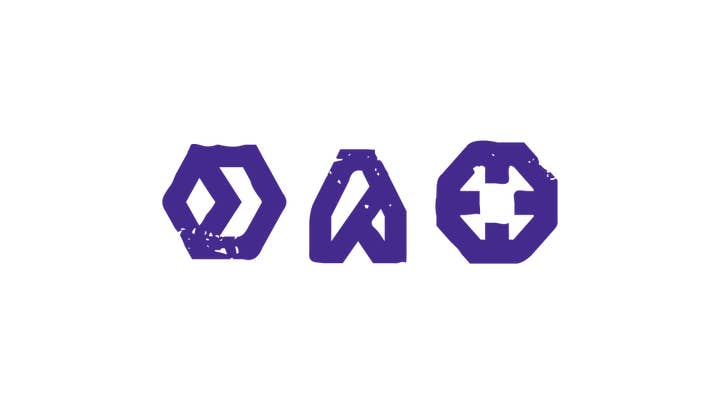 The imminent release of World of Warcraft's Warlords of Draenor expansion has added 600,000 players to its subscriber base.
Generally, we would have to wait for a new quarterly report before being treated to updated subscriber figures, but on this occasion Activision Blizzard has jumped the gun. According to information released by the company yesterday, Warlords of Draenor could be enjoyed by as many as 7.4 million players.
The expansion will launch on November 13, but Activision Blizzard is rewarding its community by giving all previous WoW expansions to its subscribers for free - and that includes reactivated subscriptions. The last expansion was Mists of Pandaria, which launched in 2012.
It is no surprise that Activision Blizzard is keen to disseminate this boost in its subscriber figures, after the number fell by 800,000 during the quarter ended June 30, 2014. At that point, the company said that Warlords of Draenor had 1.5 million pre-orders.
In a note issued to the press yesterday, Wedbush analyst Michael Pachter said that WoW's subscriber base will climb higher still. This increase of 600,000 has arrived earlier than Wedbush expected, suggesting that there is more growth to come - at least 7.7 million by the end of 2014, a level that WoW hasn't enjoyed for well over a year.