World of Warcraft drops to 7.7 million subscribers
Activision Blizzard's MMORPG giant continues decline, loses another 600,000 in last quarter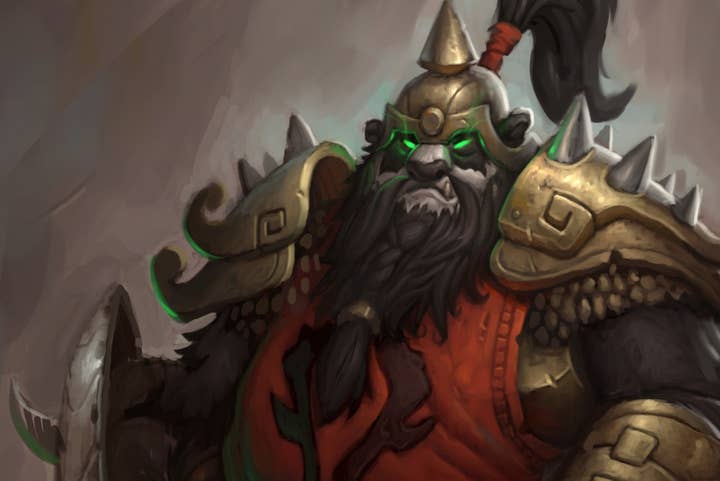 The World of Warcraft is continuing its contraction. In announcing the plan to buy its independence back from Vivendi in the form of $5.83 billion worth of shares, Activision Blizzard also revealed that as of the end of its second quarter (three months ended June 30), World of Warcraft was down to roughly 7.7 million subscribers.
That total is still enough to make the game easily the biggest subscription-based MMORPG in the world, but it represents a loss of 600,000 players over the quarter. After the launch of World of Warcraft: Mists of Pandaria last September provided a short-lived boost to the user base, Blizzard has seen the game lose more than 2.3 million subscribers. When it peaked in 2010, World of Warcraft commanded a subscriber base of more than 12 million players.
As World of Warcraft numbers ebb, the need for Activision Blizzard to produce a successor to its 2004 MMORPG megahit becomes more pressing. In May, reports emerged that the intended follow-up, code-named Titan, had hit development difficulties. As a result, Blizzard was hitting the reset button on the game's development, pushing a launch out to 2016 at the earliest. The company confirmed it had reallocated resources away from Titan, but noted that it had never announced any sort of release window for the game.