Word Play agency hopes to improve games writing
Veteran games journalist launches consultancy and writing unit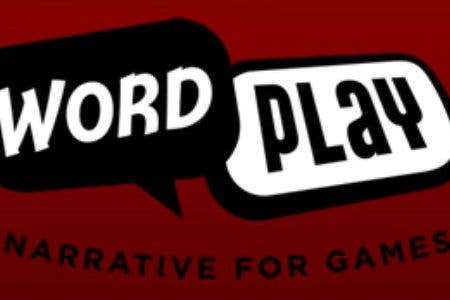 Dan Whitehead, Eurogamer freelancer and twenty-year veteran of the games-writing business, has founded a new agency aimed at bringing writers from the worlds of film and comics into the fold of game script production.
Word Play will hope to engage developers with quality writers from other mediums, offering services ranging from final polish and consultancy to full script writing.
"I've always been fascinated by the narrative possibility of games," says Whitehead. "The medium offers narrative opportunities that film can't match, but that doesn't mean that film experience can't be used to improve the writing in games. The demand is out there.
"Over the years I've collaborated with lots of experienced writers who were interested in working on games but had no idea how to find the work, and have met lots of developers who wanted to use professional writers to script their games but weren't sure who to approach. Bringing the two together just made sense."
Word Play already has several narrative professionals on its books, including Mark Wheaton, Ian Edginton and Tim Neenan.