Wooga opens Tokyo office, hires Line veteran
Jun Otsuka will lead Wooga's first office outside of its native Berlin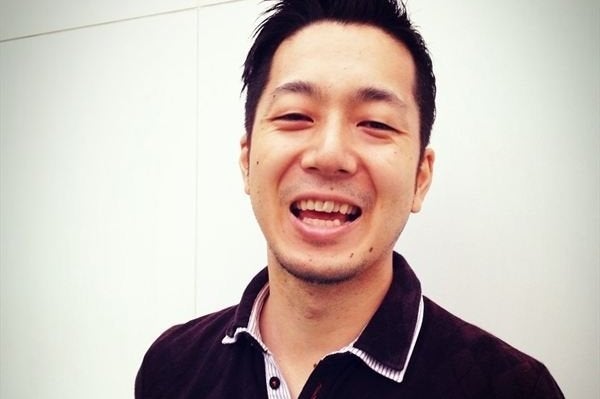 Wooga has opened an office in Tokyo, Japan, with an eye on strengthening its partnerships with companies in the region.
This is Wooga's first new office outside of Berlin, Germany, and the fact that the mobile developer chose Japan as its next step is indicative of where it sees future growth.
"Japan is one of the key global markets for mobile games and we are very excited to open an office and expand our partnerships with local firms there," said Jens Begemann, Wooga's co-founder and CEO, in a statement.
"Gaming has always been a big part of Japanese culture and we look forward to meeting local partners and expanding Wooga's profile in the country."
Wooga has also hired Jun Otsuka as its Japanese country manager. Otsuka most recently worked at Line, where he was a crucial player in launching its successful games division, as well as serving as producer on several key releases.