Wooga makes Pocket Island open source
Says HTML5 could be a game changer, but the technology isn't ready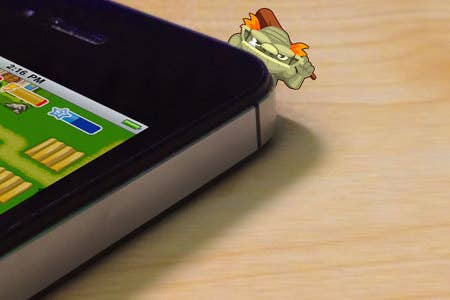 Social gaming company Wooga has made its HTML5 game Pocket Island open source while it focuses on native mobile games.
"We're very proud of the work we've done with HTML5 over the past year. With some of the most talented software engineers in the industry working on the project here at Wooga, we're confident that the community will find lots to learn within Pocket Island and use our experience to progress the technology even further," said CTO Philipp Moeser.
"HTML5 certainly has the potential to be a complete game changer, but the technology isn't there yet".
Originally called Magic Land Island and released last October, the game started life as part of an experiment with Facebook's HTML5 platform. By May of this year 1.3 million people had played the title.
Wooga also reported that only 5 per cent of the game's players would return the next day to play it again, compared to their other title, Diamond Dash's 50 per cent return rate.
"This was the most difficult performance gap between HTML5 and natively developed apps," said the company. It's hoping the project will help the development community to advance HTML5 technology.
Developers can find out more about the game and download it here.