Wooga hires new head of finance
Dr. Marion Trautbeck-Kim replaces outgoing Sebastian Kopp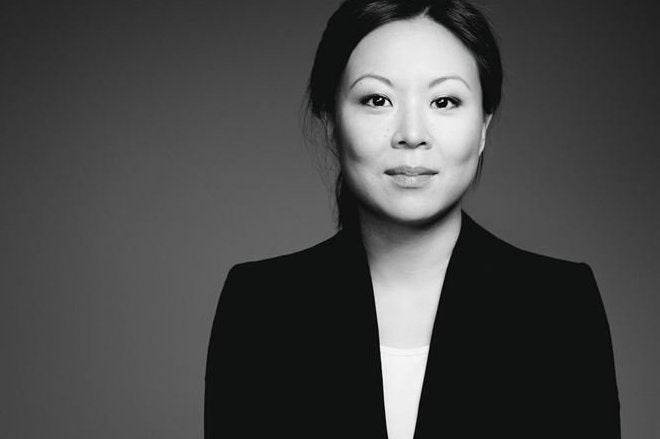 The German mobile developer Wooga has appointed Dr. Marion Trautbeck-Kim as its new head of finance.
Trautbeck-Kim has replaced Sebastian Kopp, who left the company earlier this month. She previously worked as a consultant for the Boston Consulting Group, and most recently as head of finance, legal and operations for the chauffeur service, Blacklane.
"I am very impressed by the management and investors, the great culture and team spirit at Wooga and I simply love the product," Trautbeck-Kim said in a statement.
Wooga CEO Jens Begemann added that Trautbeck-Kim's, "start-up experience combined with her background in finance and law makes her perfectly suited for the role. She will be a great addition to the Wooga management team."
Last week, Wooga opened its first office outside of Berlin, electing to start an outpost in Tokyo, Japan - a clear indicator of its stragey for global expansion.