Wondernaut's Luiz Sampaio on breaking into games
A talk with the 70-year-old poet at the Brazilian indie studio behind Aspire: Ina's Tale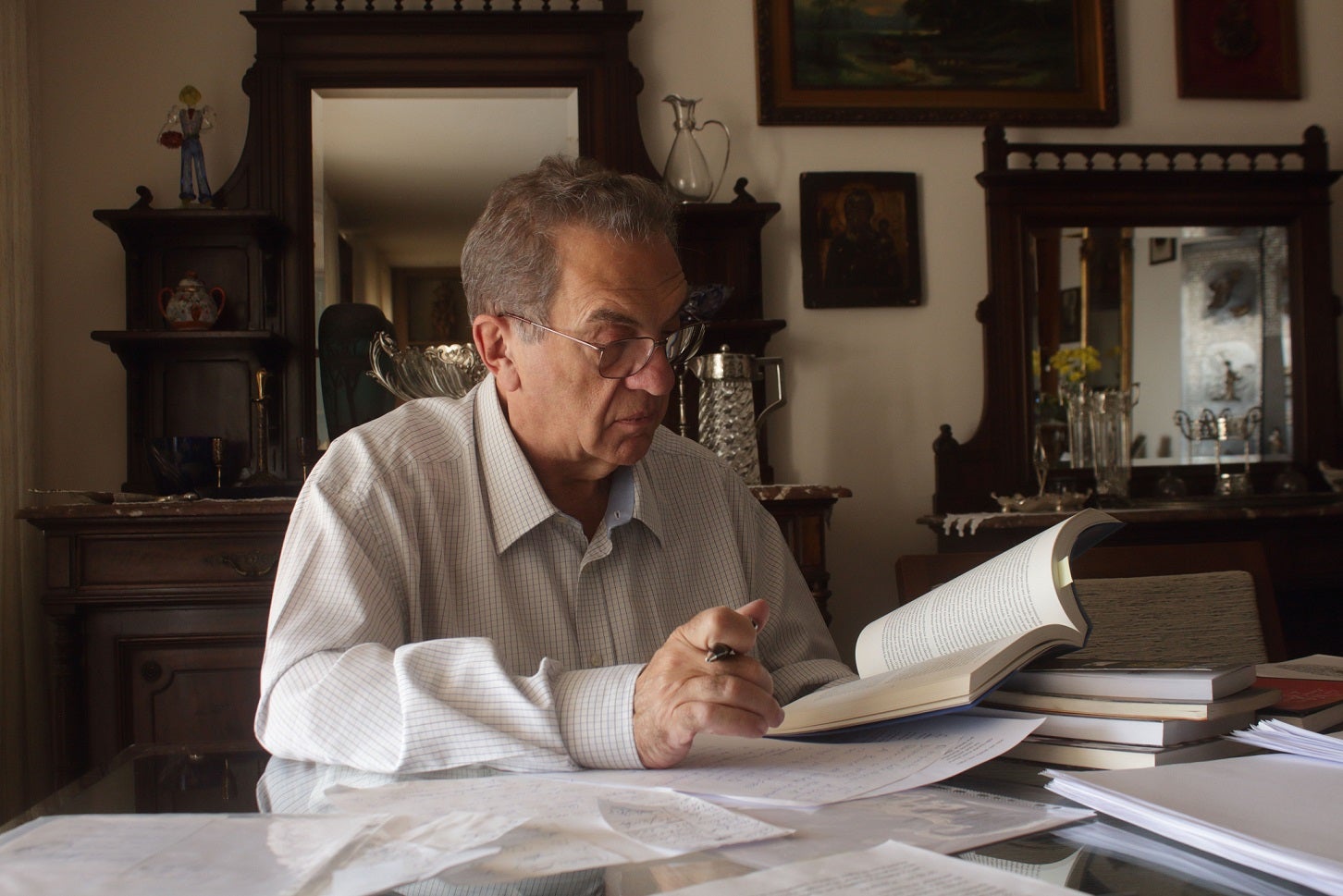 In some ways, Luiz Sampaio's story is pretty standard for indie developers.
A lifelong creator, Sampaio wants to share his ideas with the world through the medium of games. He pays the bills with a day job and fits his game development aspirations around that.
In other ways, not so much.
Sampaio is 70 years old. His day job is a career working with planetariums and other such institutions as the Brazilian representative for German optical manufacturer Carl Zeiss. Oh, and games is really his second passion pursuit, with the first being poetry.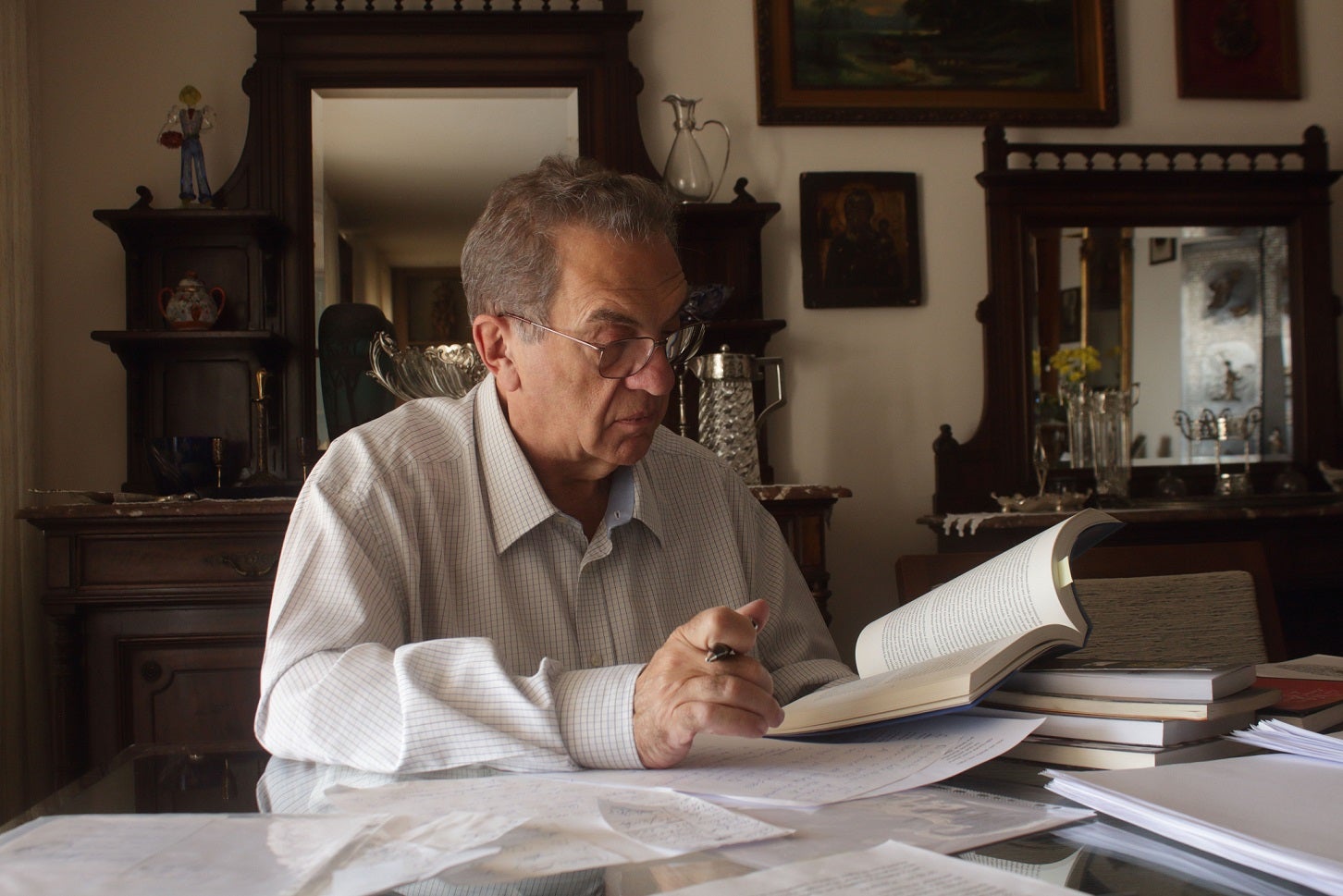 "I spent all my life since I was nine years old writing poems," Sampaio tells GamesIndustry.biz. "I studied literature. I have about 2,000 poems but I had never published them."
Not until recently, at least. In July of 2019, Sampaio was working on his poems one night in one of his preferred spaces, a Japanese karaoke bar in Sao Paolo. There he met Pablo Abraham, a developer who had been attending the BIG Festival (Brazil's Independent Games Festival) and the two hit it off.
Sampaio told Abraham about his poetry and his desire to publish it, perhaps over social media. Abraham offered to help him, and the pair soon after set up pages for Sampaio on Instagram, Twitter, Facebook, and YouTube where he could finally share his work.
"We always think about our games as a deep, human experience. We love to share poetry, beauty, deep human experiences that could enrich the players"
"We were so successful in about 12 months, we already had about 150,000 people reading my poems daily," Sampaio says. "For Brazil, this is huge. Normally when a poet publishes a book, they make 500 or 1,000, max 2,000 copies. I was so enthusiastic about that and Pablo also loves poetry. So we started dreaming about a way to increase our job of sharing emotions and experiences with people."
The answer was to create Wondernaut Studio, which was formed in early 2020.
"The name already tells about our aim," Sampaio says. "We must share wondering feelings with people. In our slogan, we say, 'Dreamers only.' So our games, we always think about our games as a deep, human experience. We love to share poetry, beauty, deep human experiences that could enrich the players."
In some ways gaming dovetails well with Sampaio's day job, as he says he's always seen his role as helping to bring enriching spectacles to a wide audience, and game development is simply another way to do that.
"Games have this aesthetic possibility to share knowledge, to share feelings like a planetarium show, but in a wider range," he says, adding, "I see video games as a wonderful possibility to share poetry and deep human experiences through games in a much wider world than I can reach with my poems."
The first game from Wondernaut is Aspire: Ina's Tale, a narrative-driven 2D puzzle-platformer released on PC last month. It features a handful of Sampaio's poems, with more included in a supplementary artbook. Sampaio (whose official title with the studio is "financial director") offered his input and advised on the game's story, but didn't get involved in the technical aspects of it.
Obviously, it was a very different creative process than his usual poetry goes through. While Sampaio says he likes to write around people -- restaurants and night clubs are two of his favorite work spaces -- the actual writing is "solitary work" and "a personal creation."
That's a clear contrast to working as part of a development studio, where virtually every task depends on specialists of different disciplines to each contribute their own expertise and talent to create a finished product.
"We're very open with each other and I love to discuss with our team what should I write, what kind of poem they expect from me, what kind of poem will fit in the game," Sampaio says. "And I believe it was a very enriching experience for me to cooperate with the Wondernaut team."
As for the generation gap between himself and his collaborators, Sampaio downplays the significance of it.
"I don't like to say I'm old because old is something outside of youth," he says. "I've lived [longer] than the guys on our team, but I really don't have any difficulty to gel with this younger generation because inside, I feel I'm young, and I'm absolutely open for their advice."
He adds, "To be 70 years old and start a start-up in an absolutely new world -- and one so amazing and rich as the gaming world -- I feel sometimes like I was born once again two years ago. I'm very grateful for that. I feel good in this new world and I foresee a wonderful future for Wondernaut and our next games."
With his first shipped game under his belt, Sampaio is eager to go through the process a second time. It's likely to be a novel sort of experience for Sampaio, as Wondernaut's next title is an atmospheric horror game currently known as Project Veil. Besides, he's clearly up for trying something new.
"My dream was always to be read," Sampaio says. "I want people to read my poems. I want to communicate. This is the reason I write. I love to write, but I write to communicate. For that reason, I decided instead of publishing thousands of books, I decided to look for thousands of readers. And a game is a very powerful way to increase that communication."