Women In Games International reveals new advisory board
"We can't wait to see what a difference having this group will make for us"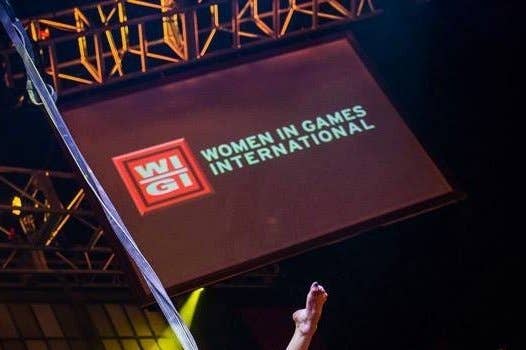 Women In Games International has a new advisory board to support its work promoting diversity in the industry and helping women advance their careers.
"Everyone involved with WIGI is passionate about making the video game industry more inclusive, and we all have amazing ideas about outreach programs we can create to make that happen," said president and CEO Belinda Van Sickle.
"This advisory board will enable us to move forward with some of those initiatives and help us continue supporting existing programs like GameMentorOnline. We can't wait to see what a difference having this group will make for us, and ultimately everyone in the industry."
The new board includes:
Stephanie Barish - CEO, IndieCade
Brenda Bailey Gershkovitch - CEO, Silicon Sisters Interactive Inc.
Germaine Gioia - Founder/President, Playlife Media
Erin Hoffman - Game Design Lead, GlassLab Institute of Play
Bibi Jackson - GDC Events/ADC Events/Game Network Properties, UBM Tech
Ginger Maseda - Director Global Talent Acquisition, Electronic Arts
Kellee Santiago - Head of Developer Relations, OUYA
Tom Sloper - Faculty Video Games Information Technology Program, University of Southern California
Constance Steinkuehler - Co-Director Games+Learning+Society Center, UW-Madison
Mary-Margaret Walker - CEO, Mary-Margaret Network
Kelsey Wesley - Global Diversity & Inclusion Specialist, Electronic Arts
Careen Yapp - VP Business Development and Account Management, Gaikai
"I want to continue the support of inclusion within the global gaming community, and I admire WIGI as an organization that does just that," said Wesley, new board member and global specialist on the Electronic Arts Diversity and Inclusion team.
"I want to help spread awareness of the contributions women have made in this exciting and fun technology-driven industry."
To find out how you can help support WIGI visit the official site.