Wolfenstein: The Board Game raises $480,000 on Kickstarter
Tabletop adaption of iconic board game franchise surpasses crowdfunding goal by over 1,000%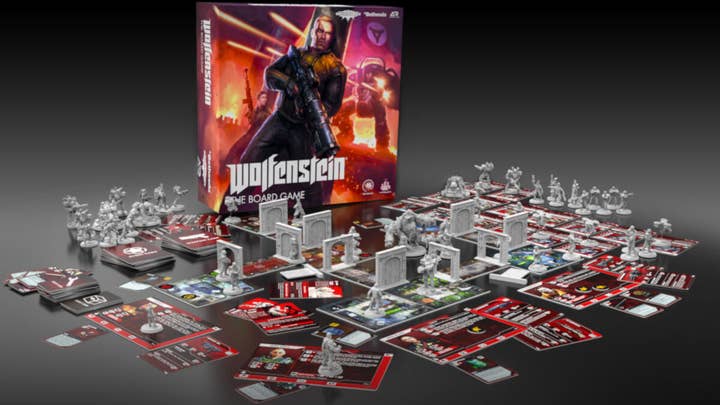 The Wolfenstein board game adaptation has surpassed its Kickstarter goal by more than 1,000% to raise over $480,000.
With an original target of $40,000, the licensed adaptation of the Bethesda-owned franchise has been backed by more than 4,000 people.
With less than two days to go, backers for Wolfenstein: The Board Game have unlocked 36 stretch goals including multiple expansions.
Wolfenstein joins a growing list of major video game franchises to receive board game adaptations, including Bloodborne, Doom, X-COM, Resident Evil 2, The Witcher, and Dark Souls.
Designed by Poland-based Archon Studio, it is the developer's first video game adaptation.