Wipeout vets form Sawfly Studios
Quartet of ex-Sony Liverpool devs establish new studio, begin pitching new IP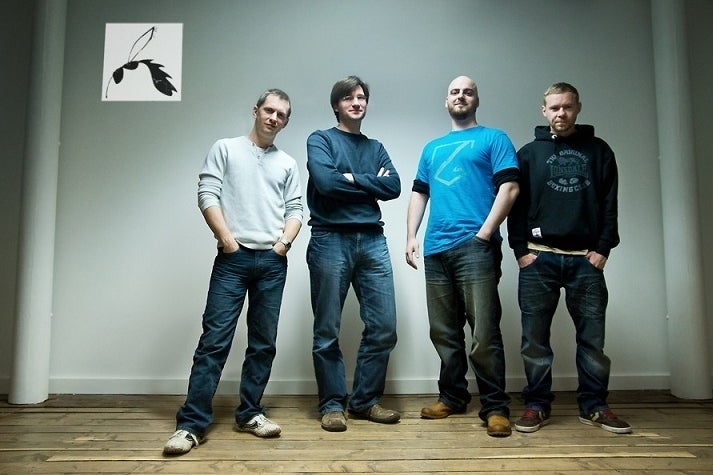 Sad as it might be to see big studios go under, the bad news is often followed by happier word of new startups from former developers. One such outfit has emerged from the closure of Sony's Studio Liverpool, as a quartet of the Wipeout shop's ex-employees today announced the formation of Sawfly Studios.
Based in Liverpool, Sawfly Studios was co-founded by former Studio Liverpool designers Mike Humphrey and Karl Jones, lead programmer Andrew Jones, and artist Jon Eggelton. The quartet boasts 50 years of experience in senior development roles between them.
"Our first title will be out on smart phones, tablets and even the odd handheld console or two," Humphrey told GamesIndustry International. "We can't be too specific just yet, but the game announcement should happen quite soon. All that being said, we're really just going to concentrate on great game experiences, as we don't want to pigeonhole ourselves as only mobile developers for example."
The team is doing some contract work for other companies as it pitches its first original intellectual property. While it didn't give details on what that IP would be, it is "something that the team had a lot of experience with while working internally for Sony." The group's past expertise has been in the racing genre, working on the Motorstorm and Formula 1 franchises, in addition to Sony Liverpool's Wipeout.
Sawfly's first game will be published by Ripstone. The Liverpool-based indie publisher has produced a number of PlayStation 3 and PlayStation Vita downloadable titles, including Pure Chess and Big Sky Infinity. It also has produced games for PlayStation Mobile, PC, Mac, and Linux.