WinZo raises $18m in Series B round
Indian gaming platform secures investment from Makers Fund and Courtside Ventures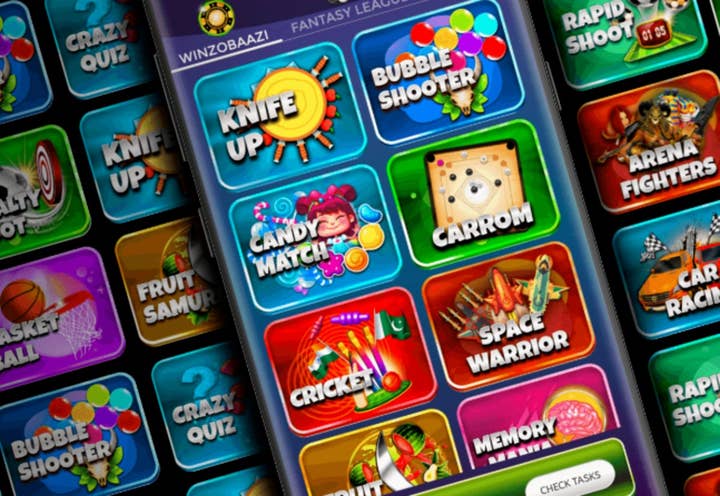 The Delhi-based gaming platform WinZo has raised $18 million in a Series B funding round.
The new round was led by Makers Fund and Courtside Ventures, both of which were making their first investment in an Indian company, according to a report from the Economic Times of India.
The VC fund that led WinZo's Series A in 2018, Kalaari Capital, also participated in the round.
Founded in 2018, WinZo has partnered with third-party studios to create a mobile platform with more than 70 games, which facilitates online multiplayer tournaments with real-money prizes -- a similar model to Skillz, which is currently preparing an IPO at a valuation of $3.5 billion.
One of WinZo's major advantages is its availability in 12 of the many languages found in India. A report from Yahoo News indicated that the company's strategy is to build communities in India's Tier 2 to Tier 5 cities -- outside of Tier 1 hotspots like Delhi, Mumbai, Kolkata and Bangalore.
WinZo said that it has gained around 20 million users in the last 12 months alone.
This level of funding from international investors is still a relative rarity for India's games industry. It arrives at a time when the country's government is urging developers to create products for the local market.