India's prime minister appeals for games based on "Indian culture and folk tales"
Narendra Modi offered a rare display of government support for India's emerging games industry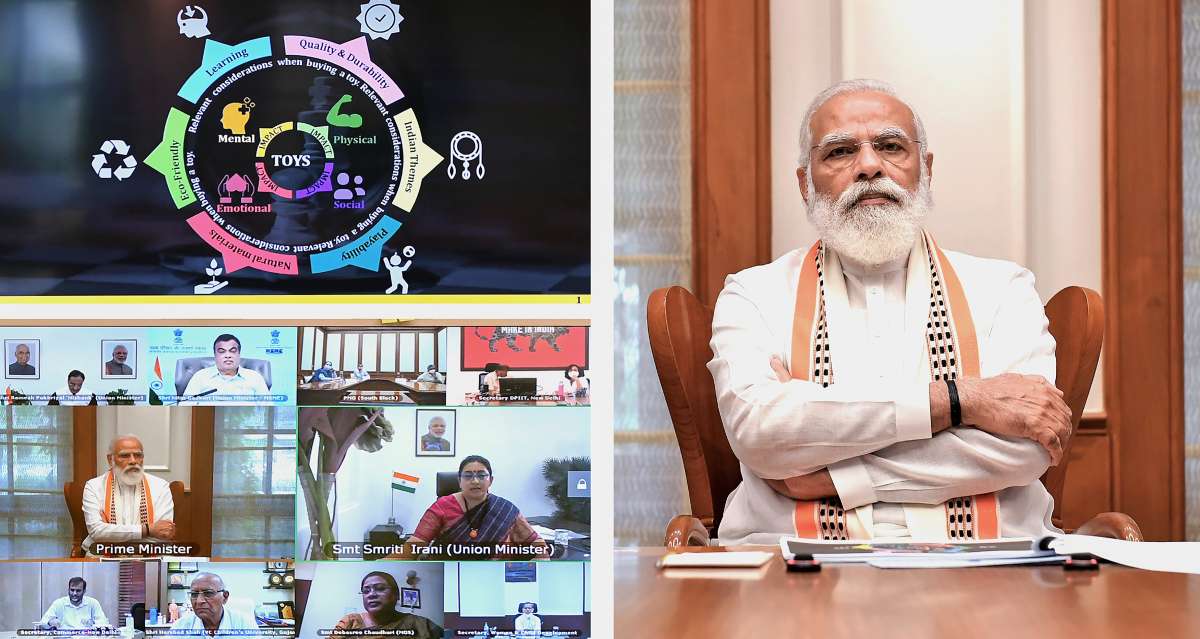 The Indian prime minister Narendra Modi has spoken out in support of the national games industry, encouraging the creation of games based on Indian culture.
An official statement was published on prime minister Modi's website this week, which addressed the potential of India's toy industry -- a broad category that also includes video games.
While much of the statement referred to toys as a whole, it did single out video games as an area of focus. Modi recognised the need for "hackathons" involving young people and students, to encourage innovation in the country's games industry.
Modi also emphasised that "India should tap the huge potential in this area, and lead the international digital gaming sector by developing games that are inspired from Indian culture and folk tales."
The statement positioned games about Indian culture and values within the broader strategy of "Ek Bharat, Shreshtha Bharat" -- an initiative started by Modi's government in 2015, which aims to promote national pride and unity by celebrating the history and traditions of India's states and union territories.
A recent example of a game based on Indian folklore is Raji: An Ancient Epic, which was developed by the Pune-based studio Nodding Heads Games and launched this month on Nintendo Switch.
In the wider context of entertainment, games focusing in Indian culture and traditions make sense; the country's film industry, in particular, is hugely successful and does not rely on products made in Hollywood.
In GamesIndustry.biz's coverage of the emerging Indian games industry, the notion of it emulating "Bollywood" has been an ever present question.
In 2015, Dhruva Interactive founder Rajesh Rao told us: "If you look at the film industry in India, it is dominated by Indian content. Television, dominated by Indian content. Music, dominated by Indian content.
"Unlike in some other countries where Hollywood has destroyed the local film industry, that has not and will not happen in India. We like to tell stories our way... If there is a games industry that will become mass market, I have no doubts that it will be dominated by Indian content, too."