Windows 8 tops 10% share on Steam survey
Microsoft's latest becomes most common OS on Steam outside of Windows 7; NetMarketShare puts Windows 8 usage at 3%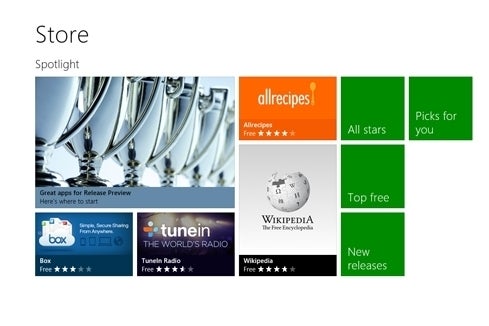 Windows 8 continues to gain market share among the gaming public. According to Steam's March hardware survey statistics, 9.92 percent of the downloadable game service's users are running the 64-bit version of Microsoft's latest OS.
That's a jump of just over 1 percent month-over-month, which was enough for Windows 8 to overtake Windows XP 32-bit and become the third most common OS among Steam users. Windows 7 64-bit is in first with 55.11 percent of the user base, while vanilla Windows 7 was used by 13.40 percent of Steam players last month.
However, Windows 8 adoption rates appear significantly lower outside of the gaming industry. Based on its network of 40,000 websites with 160 million unique monthly visits, NetMarketShare's March 2013 data found Windows 8 accounted for just 3.17 percent of the web-browsing market. That's well below Windows XP (38.73 percent), and even Vista (4.99 percent). However, it did top the most common Mac OS X version, 10.8, which accounted for 2.65 percent of NetMarketShare's network traffic.
Windows 8 launched October 26, and had sold more than 60 million licenses as of January.