Windows 8 has sold 60 million licenses
The Windows Store also surpasses 100 million app downloads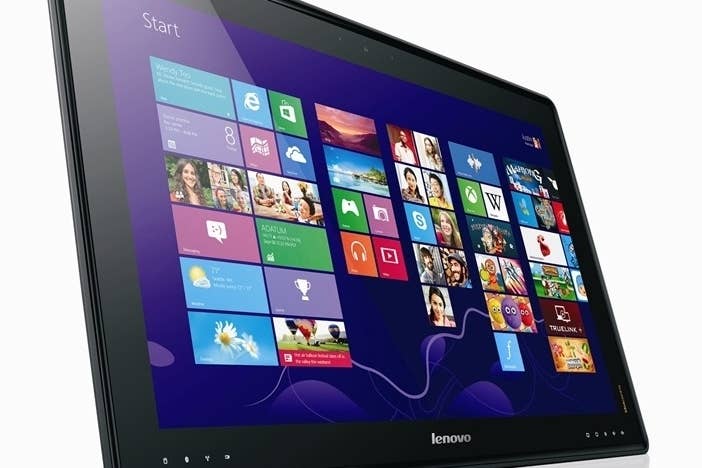 Microsoft has announced that Windows 8 has sold over 60 million licenses since its launch at the end of October. Windows chief marketing officer and chief financial officer Tami Reller revealed the numbers at the 11th Annual J.P. Morgan Tech Forum at CES 2013 today, with Microsoft noting that Windows 7 had "a similar sales trajectory". Windows 8 had sold 40 million licenses by the end of November, according to previous releases from Microsoft.
Reller admitted that the 60 million includes upgrades and sales to OEMs for new PCs, according to a report by ZDNet.
Microsoft also announced that the fledging Windows Store has passed 100 million app downloads, with the number of total apps quadrupling.
The company has had an uphill battle with its newest operating system, but things are beginning to look up from an Enterprise perspective. Microsoft recently signed a three-year, $617 million deal with the United States Department of Defense, allowing the organization to use Windows 8, Office 2013, and SharePoint 2013. The agreement covers nearly 75 percent of all Department of Defense personnel.
"Microsoft has longstanding relationships with the U.S. Army, the U.S. Air Force and DISA, and we are honored to expand our support of ongoing technology modernization efforts across all three organizations," said Microsoft Department of Defense Business general manager Tim Solms said at the time. "This agreement enables us to provide the best technology tools to an incredibly broad range of servicemen and servicewomen across the DoD, and we are looking forward to implementing to support their mission goals."