WildTangent to reenter game development, opens new Seattle studio
WildTangent enlivens old franchises, plans new Polar Bowler title for mobile platforms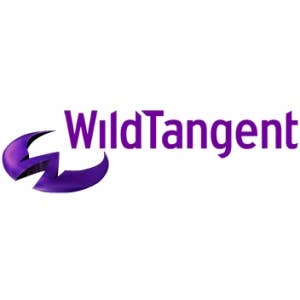 WildTangent is looking to get back into the gaming world by developing new titles in-house. The company today announced the formation of a new studio based out of Seattle.
Started in 1998, WildTangent was well known to gamers everywhere as a development platform as well as a gaming network. While the studio has not been as active in recent years, studio EVP of product development Matt Shea hopes to change that with the new development initiative.
"We're firing up a game studio to build mobile games first," Shea said. "We've got a vault of intellectual property. [Mobile is] a crowded space, but we have access to a great talent pool."
WildTangent is looking on the up and up thanks to rising sales and profits garnered from the WildTangent platform, which has focused on distribution and advertising for years now. The team hopes that new hires like former PopCap Games art director Rick Schultz will make new mobile titles a serious contender on the general marketplace.
The new studio in Seattle will house Schultz as well as a 10-12 person team. That team will be working on the first multiplatform mobile titles, ones that will be launched on iOS, Android and possibly even on Windows 8.
[via Venturebeat]